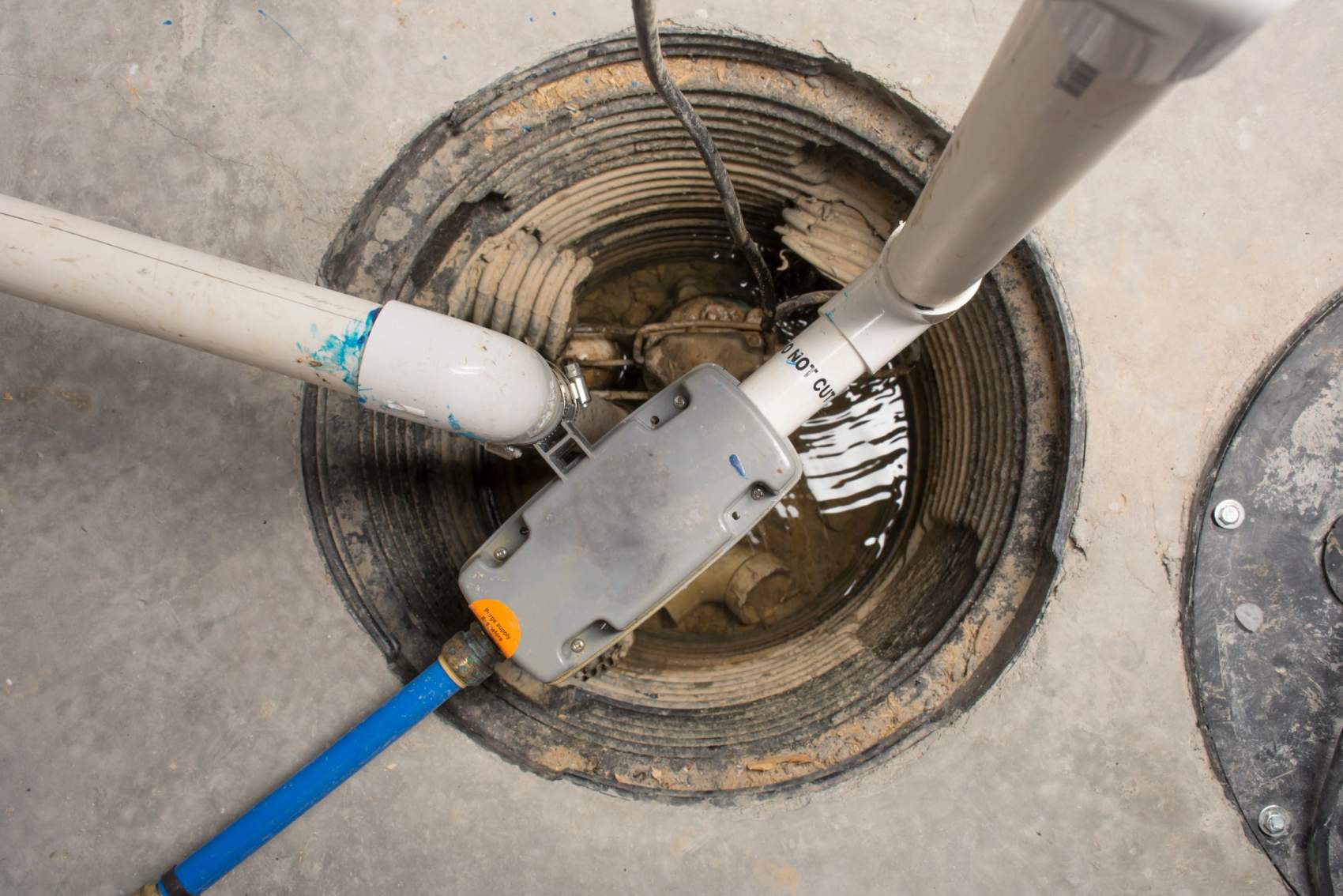 Sewage Ejector Pump Repair in Fort Lupton, CO:
Sewage Replacement Services
Our plumbing service technicians at Sunshine Home Services have extensive experience with ejector pumps. To prevent issues from occurring, it's necessary to maintain your sewage ejector pump. Wastewater is transferred from your home's plumbing system to the Fort Lupton's public sewer system through sewage ejector pumps. Therefore, it's important to ensure yours is working properly for both your commercial and residential property. Contact our staff today for comprehensive sewage ejector pump repair services, including sewage ejector pump replacement.
Advanced Sewage Ejector Pump Repair Solutions in Fort Lupton
Are you having problems with your Fort Lupton sewer ejector pump? This may be due to obstructions, broken impellers, or defective electrical wiring, among other common problems. Debris or objects that become lodged in your pipes can cause clogs. Excessive wear and tear or a lack of maintenance by a trained expert might result in broken impellers. Electrical wiring issues may result in pump malfunctions or even launch problems. With all that can go wrong, our plumbing service specialists in Fort Lupton can provide seamless sewage ejector pump repair to both homes and businesses.
Keeping Homes Comfortable & Running Smoothly for Over 15 Years
Trust Us With Your Indoor Environment!
Sewage Ejector Pump Replacement Experts in Fort Lupton
It's imperative to contact expert plumbing services as soon as you believe your sewer ejector pump has or is beginning to malfunciton. Our skilled plumbers at Sunshine Home Services can examine your pump and decide whether a sewage ejector pump replacement is necessary. Remember that if your ejector pump isn't working correctly, your wastewater won't be able to reach the septic tank, which could result in an accumulation of potentially dangerous material in the lower levels of your Fort Lupton property.
---
An Elite Plumbing & Heating Service Team Serving Plumbing in Fort Lupton
Sunshine Home Services has provided residential and commercial property owners in Plumbing in Fort Lupton with world class plumbing and heating services for years. We have highly trained experts in plumbing and heating, including new installations, restorations, and maintenance. Not to mention, our skilled technicians are available to address any plumbing or heating issue you're experiencing. We utilize the most up to date technology to provide timely services of the highest quality. Never hesitate to contact our top professionals in Plumbing in Fort Lupton, as we take pride in providing exceptional customer service, ensuring all our client's needs are met.