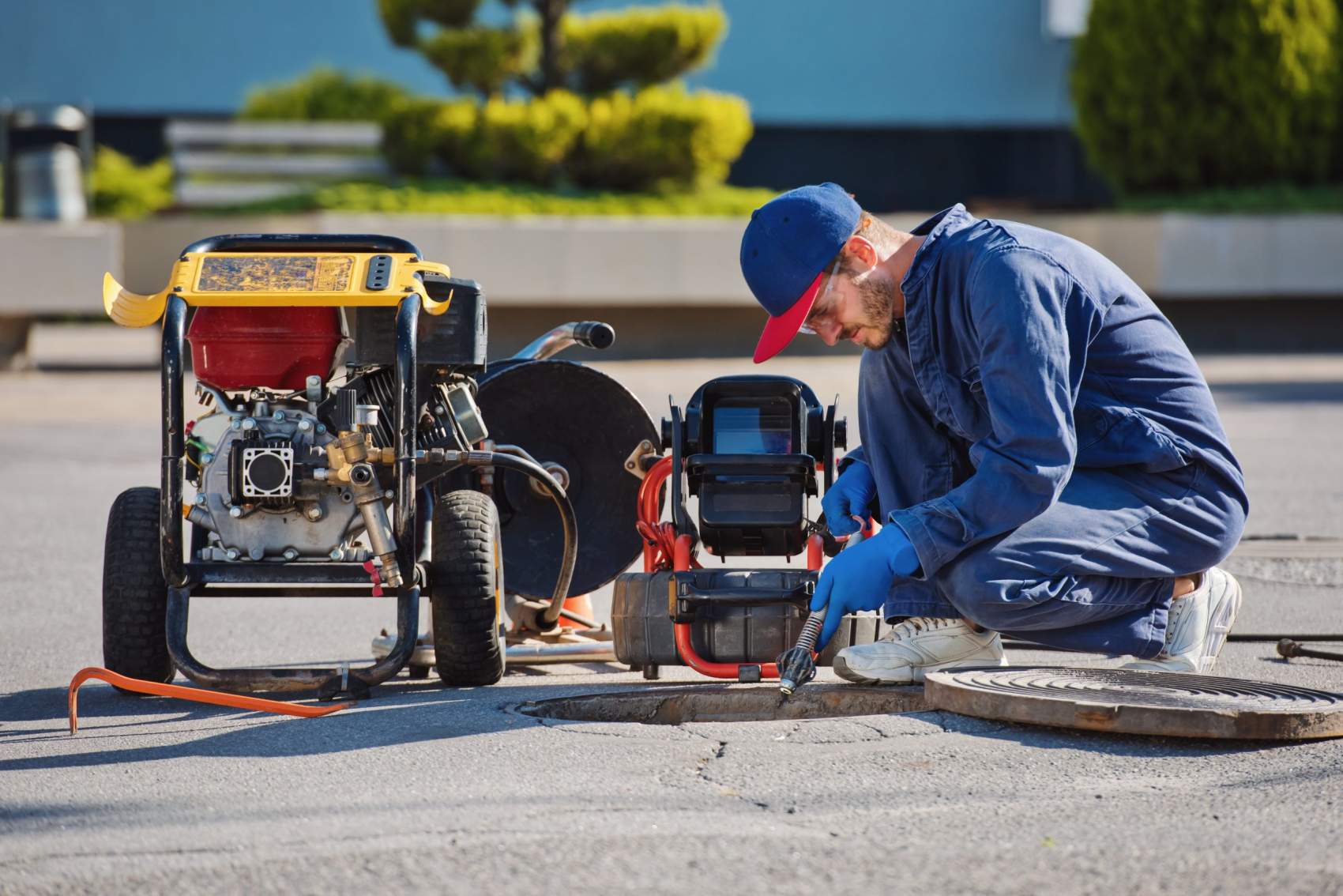 Commercial Drain Cleaning in Denver, CO:
Rooter Services
Commercial drain and pipe cleaning services are essential for keeping any Denver business running smoothly. When drains become clogged, it can quickly cause a disruption to the daily operations of a business and result in costly repairs. Professional drain cleaning services can help to ensure that businesses are able to continue to operate without interruption. Our commercial rooter services utilize specialized tools and techniques to quickly and effectively clear away deep clogs. This can include using a snake to break apart the clog and a power washer to blast away debris and sediment. Further, our technicians use our hydro jetting to blast away built up sediment and deep set clogs in your Denver pipes.
Commercial Drain Cleaning Denver Trusts
Businesses can often benefit from our professional drain and pipe cleaning services, as it can help to save money in the long run. By having regular maintenance and cleaning done at your Denver building, businesses can avoid costly repairs and can keep their operations running smoothly. With our commercial drain cleaning services, you can also help your employees and potential clients to maintain a high level of hygiene in Denver.
Keeping Homes Comfortable & Running Smoothly for Over 15 Years
Trust Us With Your Indoor Environment!
Seamless Commercial Rooter & Hydro Jetting Services in Denver
Here at Sunrise Home Services, our team works fast to minimize any potential downtime at your Denver business. Our commercial rooter services clean out your drains and pipes quickly by using only advanced techniques. We also offer hydro jetting services to clear out severely clogged drain lines and pipes that cannot be cleaned any other way. Hydro jetting is a powerful technique that uses high pressure water jets to clear out debris and build up quickly and effectively from your Denver plumbing lines, preventing future buildups.
---
An Elite Plumbing & Heating Service Team Serving Denver, CO
Sunshine Home Services has provided residential and commercial property owners in Denver, CO with world class plumbing and heating services for years. We have highly trained experts in plumbing and heating, including new installations, restorations, and maintenance. Not to mention, our skilled technicians are available to address any plumbing or heating issue you're experiencing. We utilize the most up to date technology to provide timely services of the highest quality. Never hesitate to contact our top professionals in Denver, CO, as we take pride in providing exceptional customer service, ensuring all our client's needs are met.