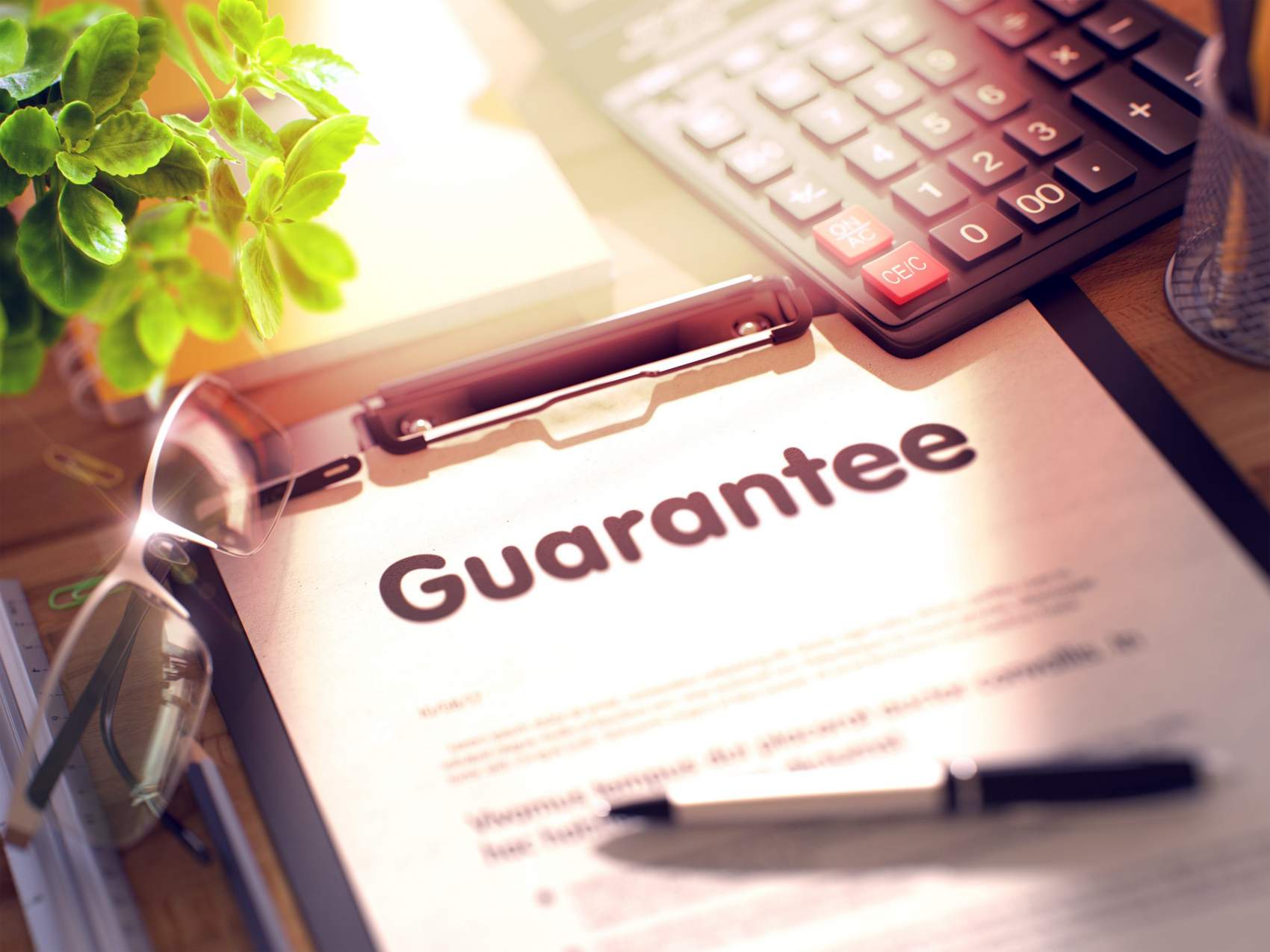 Our Guarantee
Our top priority is ensuring our client's satisfaction with all our services. We pride ourselves on delivering products and services promptly and completing necessary repairs and installations within the agreed upon timeframe. Not to mention, we maintain open communication with our clients regarding our availability, making it easy for them to schedule our services at a time that works best for them.
Quality Services Guaranteed in Writing
At Sunshine Home Services, we have an incredible amount of confidence in our team and products - so much so that everything we do is guaranteed in writing. We offer our customers a guarantee ranging from 30 days to 2 years for any repairs or products that fail to live up to our expectations. Should a heater break down or a plumbing repair fail to hold up under regular use within the guaranteed period, we will fix the issue free of charge.
From beginning to end, we take the guesswork out of plumbing and HVAC service, replacement, and repair. You'll know when we're coming, you'll know the cost, and you'll know our work will last. All our services are prompt, professional, and performed by experienced technicians.
At Sunshine Home Services, We Guarantee:
Our parts and labor
Our entire team engages in weekly service and training exercises.
Every employee goes through a personality profile to ensure they are well-suited for customer interactions.
Our technicians undergo a thorough background check.
An Elite Plumbing & Heating Service Team Serving Denver, CO
Sunshine Home Services has provided residential and commercial property owners in Denver, CO with world class plumbing and heating services for years. We have highly trained experts in plumbing and heating, including new installations, restorations, and maintenance. Not to mention, our skilled technicians are available to address any plumbing or heating issue you're experiencing. We utilize the most up to date technology to provide timely services of the highest quality. Never hesitate to contact our top professionals in Denver, CO, as we take pride in providing exceptional customer service, ensuring all our client's needs are met.