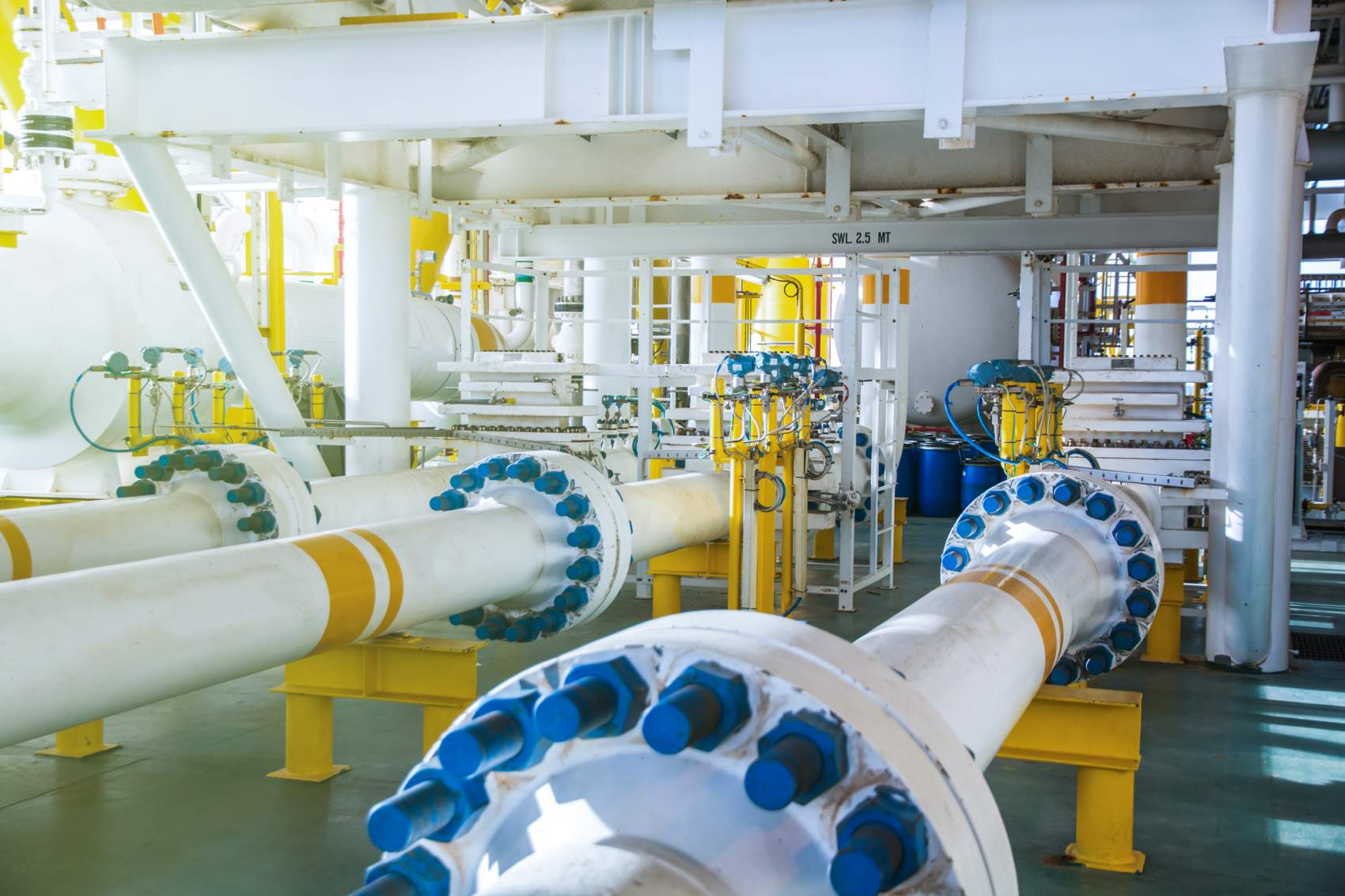 Commercial Plumbers in Denver, CO:
Commercial Plumbing Services
Here at Sunshine Home Services, our commercial plumbing services has everything you need for your Denver establishment. Our commercial plumbers have the expertise and experience to handle a wide variety of plumbing related tasks, from plumbing installation and maintenance, fixtures, and appliances to conducting maintenance checks and repairs. Further, we also unclog back up drains, repair burst pipes, and restore water pressure at your Denver area business.
Extensive Commercial Plumbing Services in Denver
When it comes to commercial plumbing, it's important to have a reliable and experienced plumber on call who can respond to any plumbing issue in Denver. Our commercial plumbers are knowledgeable and experienced in a variety of tasks, bringing you peace of mind that we're ready for whatever comes our way. Not to mention, we're knowledgeable with local building codes and regulations in Denver. Therefore, we can ensure that your new plumbing installation is up to code and compliant with any applicable rules.
Keeping Homes Comfortable & Running Smoothly for Over 15 Years
Trust Us With Your Indoor Environment!
Denver's Top Commercial Plumbers
Sunshine Home Services employ plumbers at the top of the industry in the Denver area. Our plumbers are experienced in a variety of specialized commercial plumbing services, such as locating and repairing leaks, installing fixtures and appliances, and much more. We can provide advice on water conservation and energy efficiency for your Denver business, as well as advise you on what type of equipment and material should be used for any job. Whatever you need for your property, our commercial plumbers can make it happen.
---
An Elite Plumbing & Heating Service Team Serving Denver, CO
Sunshine Home Services has provided residential and commercial property owners in Denver, CO with world class plumbing and heating services for years. We have highly trained experts in plumbing and heating, including new installations, restorations, and maintenance. Not to mention, our skilled technicians are available to address any plumbing or heating issue you're experiencing. We utilize the most up to date technology to provide timely services of the highest quality. Never hesitate to contact our top professionals in Denver, CO, as we take pride in providing exceptional customer service, ensuring all our client's needs are met.