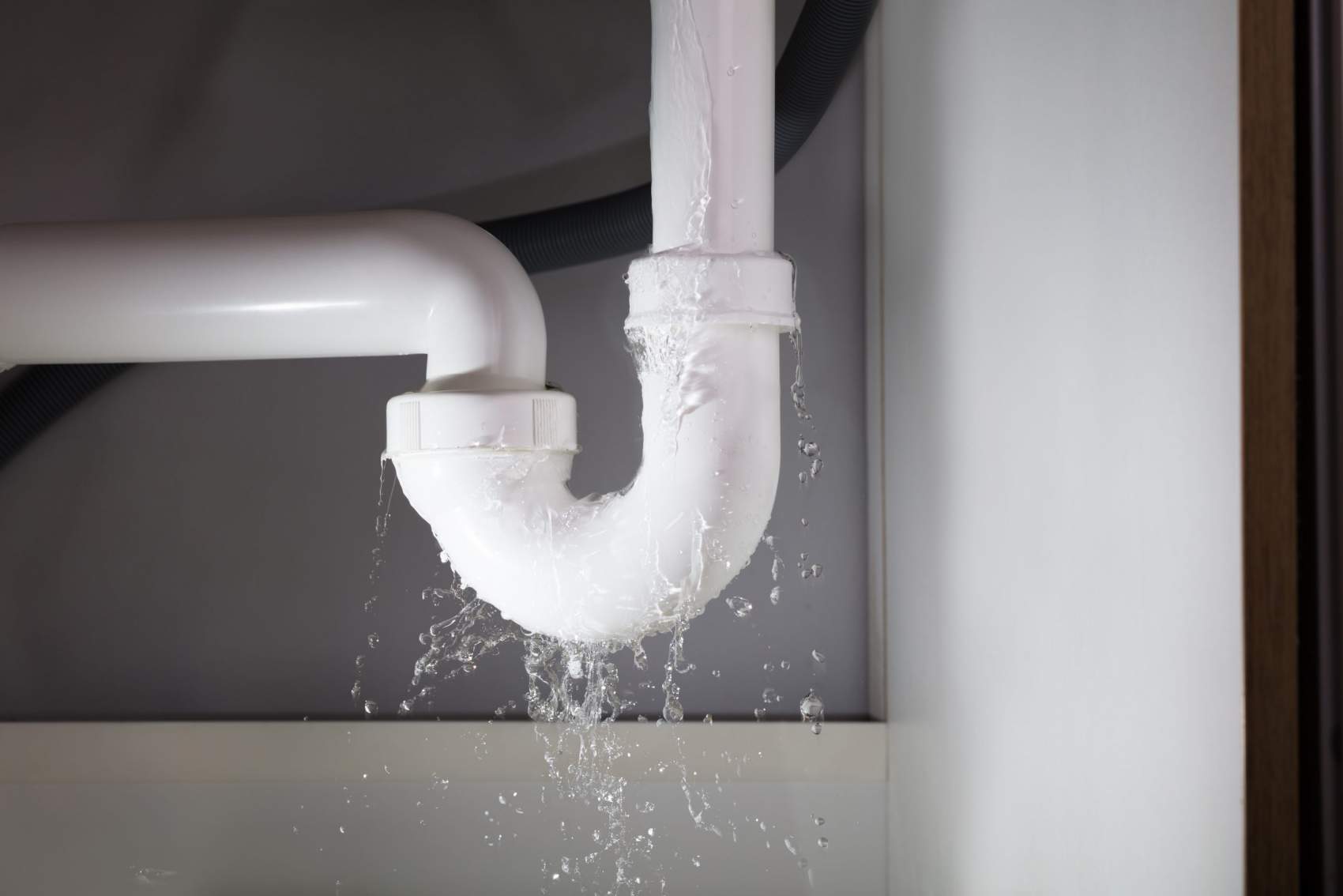 Plumbing Services in Denver, CO:
24-Hour Plumbing Repair Services
At Sunshine Home Services, our plumbing services are designed to provide fast and reliable repairs to your plumbing system in Denver, whether it's a broken pipe, a backed up drain, or a complete system failure. We provide a full range of plumbing services, from the smallest repair to large scale projects. Our plumbers are all highly trained and ready to take on both commercial and residential jobs. We can also provide preventive maintenance and advice on how to maintain a healthy plumbing system in Denver going forward.
Prompt Plumbing Services for Denver Residents
When an issue strikes in Denver, our reliable and experienced plumbers can help you identify the problem quickly and accurately. Our team shows up at any time and can then provide the necessary repair services, such as replacing pipes, fixing leaks, and installing new fixtures. For fast and effective plumbing services in Denver, get in touch as soon as trouble arises.
Keeping Homes Comfortable & Running Smoothly for Over 15 Years
Trust Us With Your Indoor Environment!
24 Hour Plumbing Denver Businesses Trust
Unfortunately, nobody can predict a plumbing disaster, which is why we provide 24 hour plumbing services at Sunshine Home Services. We have the knowledge and skills to deal with any plumbing situation in Denver, including burst pipes, clogged and overflowing drains, water heater issues, and even blocked sewers. Our plumbing service experts are always here for you in Denver, and our response time is unrivaled. We are armed with the knowledge and skills to quickly identify the root cause of your issue in Denver and provide a fast solution.
---
An Elite Plumbing & Heating Service Team Serving Denver, CO
Sunshine Home Services has provided residential and commercial property owners in Denver, CO with world class plumbing and heating services for years. We have highly trained experts in plumbing and heating, including new installations, restorations, and maintenance. Not to mention, our skilled technicians are available to address any plumbing or heating issue you're experiencing. We utilize the most up to date technology to provide timely services of the highest quality. Never hesitate to contact our top professionals in Denver, CO, as we take pride in providing exceptional customer service, ensuring all our client's needs are met.