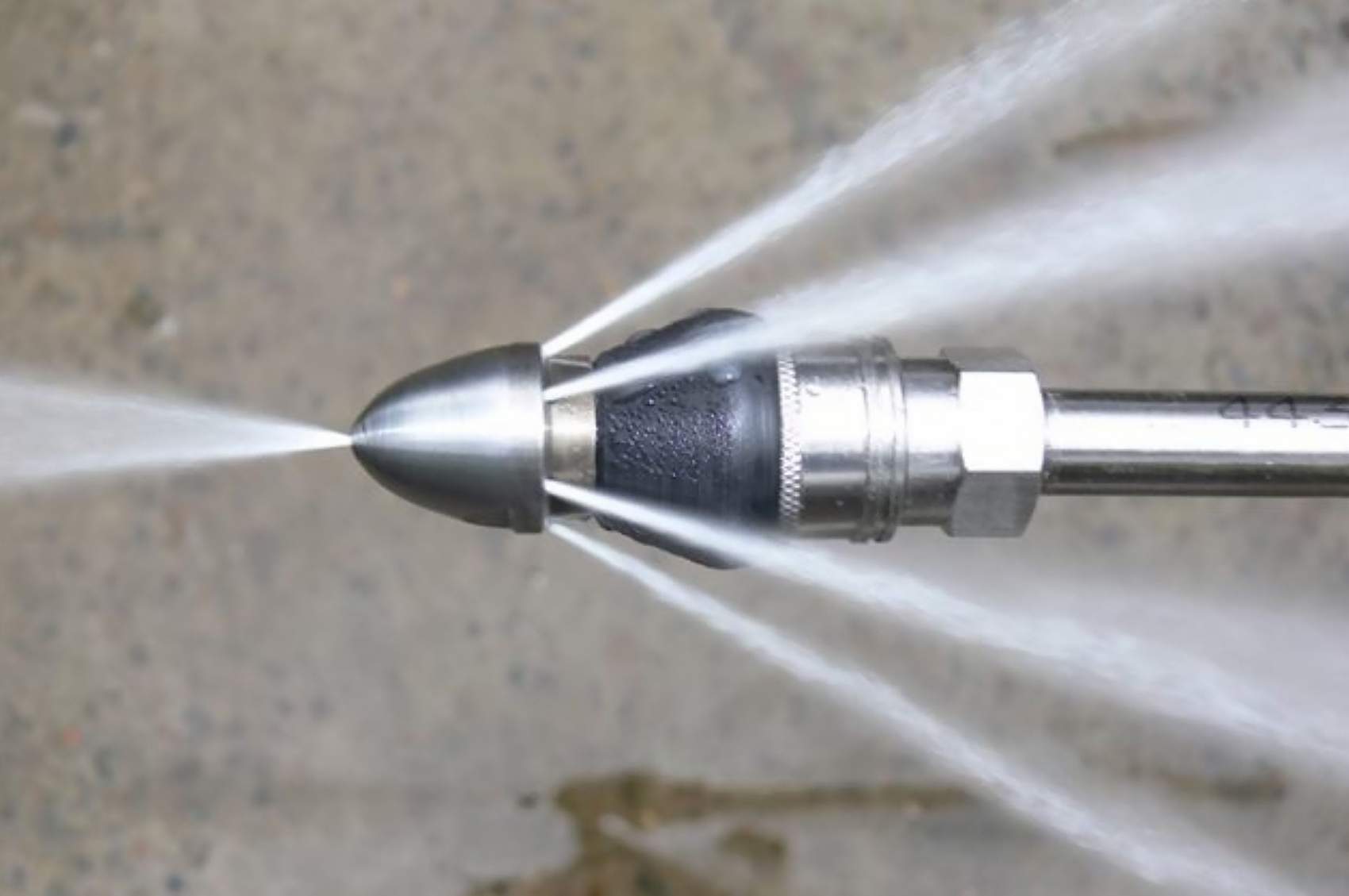 High Pressure Jetting in Denver, CO:
Water Jetting Services
Sunshine Home Services has hydro jetting and drain cleaning experts to restore your Denver property's drains to pristine condition. Our plumbing professionals specialize in using high pressure water jets to clear clogged and slow running drains. Hydro jetting is proven to be a fast and effective way to clear out even the toughest blockages in your drains and pipes. Not to mention, it's a safe and environmentally friendly way to ensure your drains are working properly in Denver.
Experience Our Hydro Jetting Advantages in Denver
Hydro jetting is much more thorough than other methods of pipe cleaning, such as snaking, because it can reach deep into your pipes to remove even the most stubborn blockages. This is especially useful when dealing with tree roots that have invaded your Denver pipes. Additionally, hydro jetting is also a safer alternative to chemical drain cleaners. These cleaners are known to damage pipes and create hazardous fumes, whereas hydro jetting is a non toxic way to clean that's safe for both people and the greater Denver environment.
Keeping Homes Comfortable & Running Smoothly for Over 15 Years
Trust Us With Your Indoor Environment!
We Use Modern Drain & Pipe Cleaning Methods in Denver
Hydro jetting is one of the best drain and pipe cleaning methods Denver property owners can opt for, as it's incredibly safe. The powerful force of the water is capable of disintegrating and removing hardened grease, roots, and other materials that have long built up inside your Denver pipes. Hydro jetting is also effective at removing minerals, such as calcium and lime, which are known to cause pipe corrosion and clogs.
---
An Elite Plumbing & Heating Service Team Serving Denver, CO
Sunshine Home Services has provided residential and commercial property owners in Denver, CO with world class plumbing and heating services for years. We have highly trained experts in plumbing and heating, including new installations, restorations, and maintenance. Not to mention, our skilled technicians are available to address any plumbing or heating issue you're experiencing. We utilize the most up to date technology to provide timely services of the highest quality. Never hesitate to contact our top professionals in Denver, CO, as we take pride in providing exceptional customer service, ensuring all our client's needs are met.