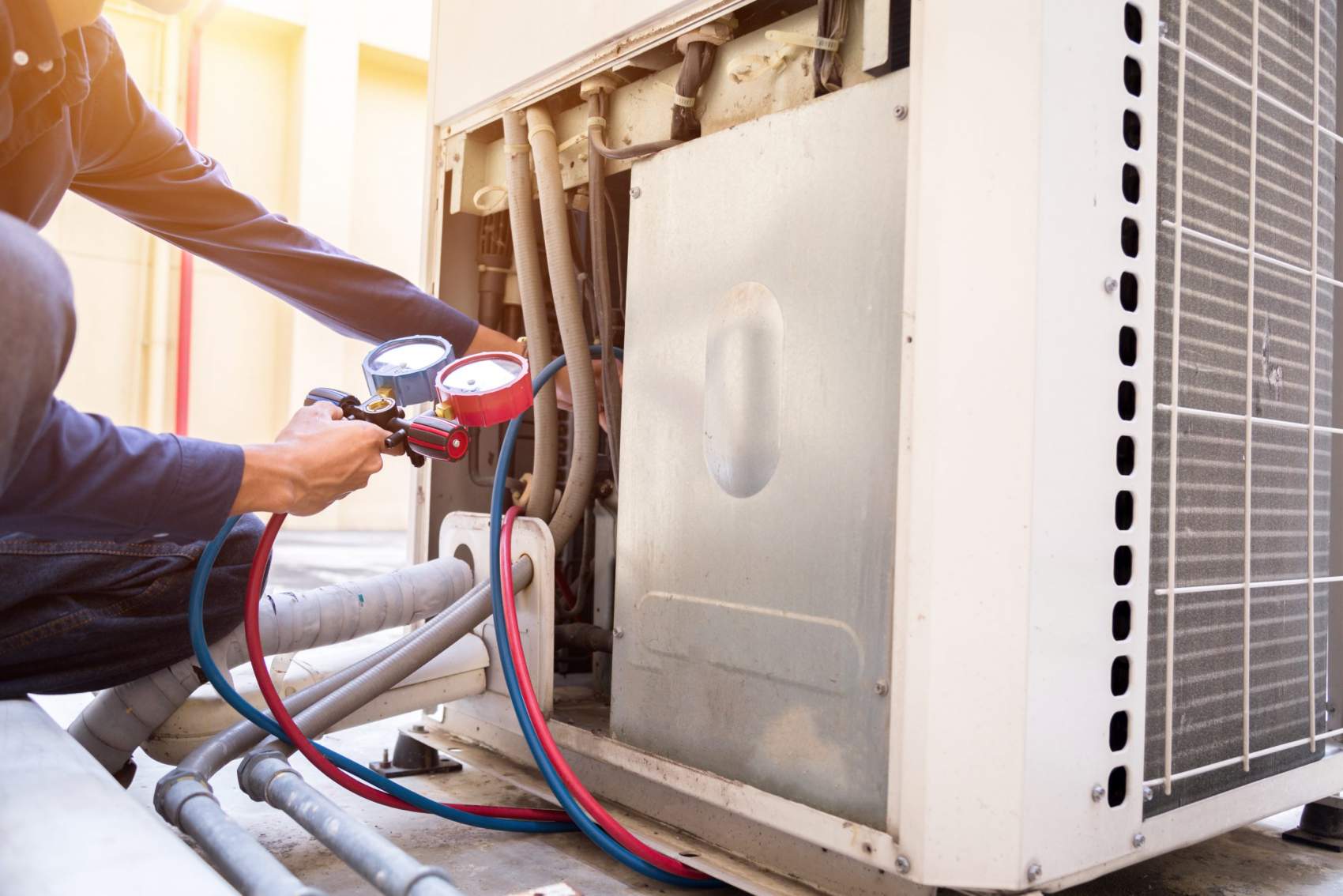 Air Conditioning Maintenance in Denver, CO:
Home & Commercial AC Repair Services
As the temperature continues to rise in Denver, it's more crucial than ever to ensure that your air conditioning system is functioning effectively. At Sunshine Home Services, we offer thorough AC services in Denver to ensure that your home or business remains cool and comfortable throughout the summer. We have some of the best HVAC contractors in the business, and we're dedicated to showing the Denver community that there's no better team to turn to when it comes to their AC maintenance.
Don't Neglect Your Need for AC Maintenance in Denver
When it comes to your AC maintenance, our Denver team knows optimal practices to keep your unit running smoothly. At Sunshine Home Services, we understand that you'll likely not worry about something that has yet to malfunction. However, your unit can need minor repairs that can often go unnoticed without the proper AC maintenance services. However, with our air conditioning services, our HVAC contractors in Denver can find and eliminate small problems before they become severe, causing costly repairs.
Keeping Homes Comfortable & Running Smoothly for Over 15 Years
Trust Us With Your Indoor Environment!
What Do Our AC Services in Denver Entail?
Whether we're carrying out AC repair or maintenance services in Denver, we ensure our staff is thorough and careful when examining your unit. We evaluate all parts of your AC system, such as the condenser, fans, and air ducts. Often an issue can arise from a small component that can easily be fixed. We always look for every fix, before we suggest a more extreme fix. Trust that when you partner with our Denver team, we're always looking for ways to save you time and money without compromising quality of your unit. However, it's important to note that without routine maintenance in Denver, your air conditioner can lose efficiency and begin to increase your energy expenditures. It may also become prone to failures and necessitate costly and time consuming repairs more frequently.
---
An Elite Plumbing & Heating Service Team Serving Denver, CO
Sunshine Home Services has provided residential and commercial property owners in Denver, CO with world class plumbing and heating services for years. We have highly trained experts in plumbing and heating, including new installations, restorations, and maintenance. Not to mention, our skilled technicians are available to address any plumbing or heating issue you're experiencing. We utilize the most up to date technology to provide timely services of the highest quality. Never hesitate to contact our top professionals in Denver, CO, as we take pride in providing exceptional customer service, ensuring all our client's needs are met.