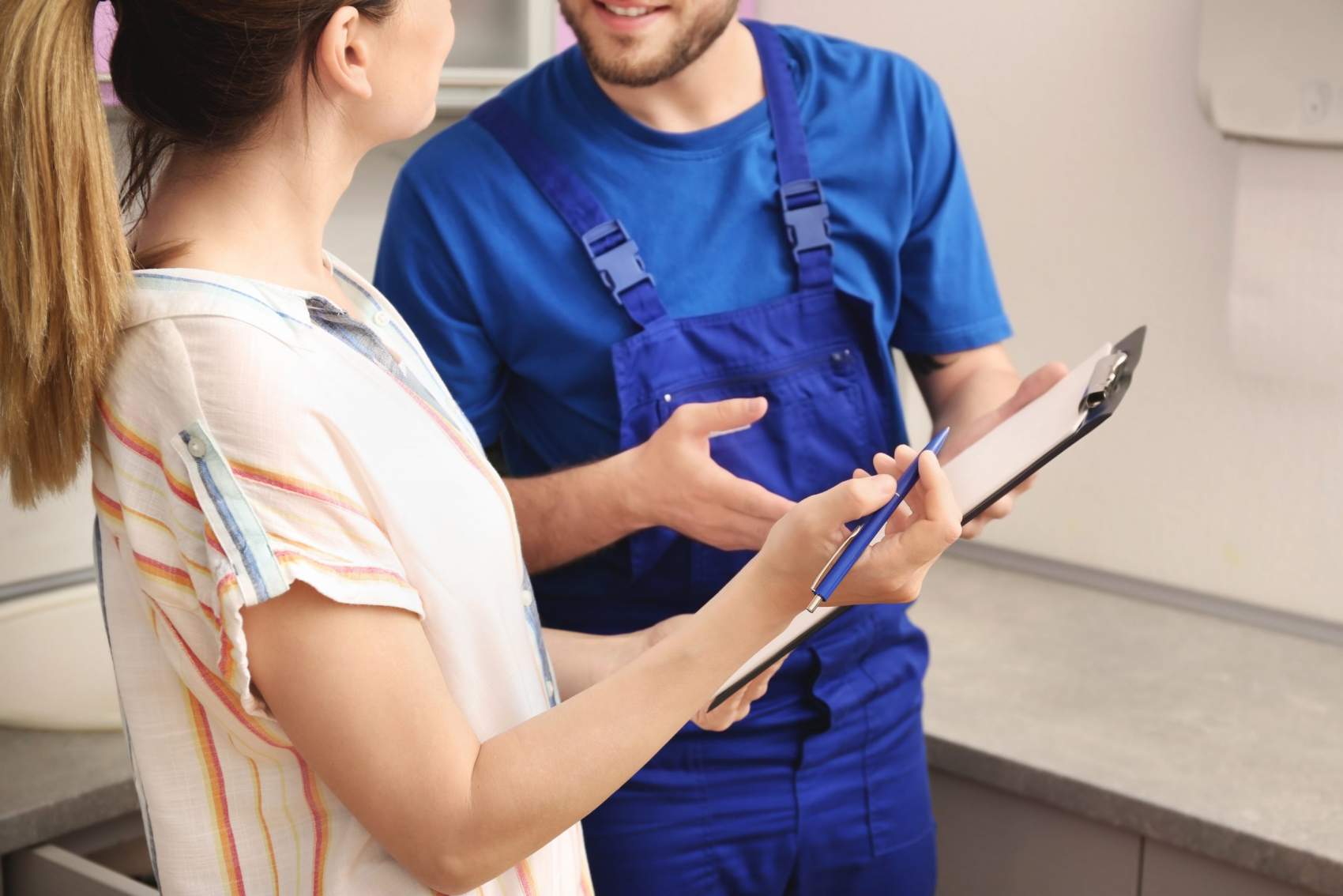 What to Know When Hiring a Plumber or HVAC Contractor
Discover exciting opportunities to join our team of skilled professionals. We're dedicated to giving our employees a challenging and fulfilling work environment that promotes growth and development as a pioneer in innovative home solutions. Whether you're an experienced professional or just starting your career, we offer a range of roles across various fields, from technical and customer service to marketing and management.
Things to Consider When Hiring a Plumber or HVAC Specialist
Get the prompt and professional service you deserve! Give us a call today at (720) 617-0788.
Are they on time?
If they can't show up for a simple appointment, will they be able to cover their warranties? We all understand things can happen, especially in Denver weather, but if something happens, shouldn't you at least get a call to let you know they are going to be late?

Are they trained?
This can be tricky, a good question to ask is what plumbing or HVAC product manufacturer have they been trained on? If they have not gotten professional training and invested into making sure they do each job right, do you want them in your home?

Are they safe?
At Sunshine, we screen our employees. This means we check criminal records. The technician is going to be in your home. Shouldn't they have a clean criminal and drug history? We believe so!

Do they have a truck?
This sounds silly, but if a company hasn't even paid to have vehicles with their logos on them or don't carry inventory on their trucks, how efficient will they be on your job? You are getting billed by the hour, doesn't it make more sense to have them walk to his or her truck than have to drive miles away for a simple part?

Are they listed in the BBB or other trusted online resources?
If a company has been around for a while, they invest in their reputation.

How many technicians are on staff?
Many companies with just one or two staff members struggle because if there is a freeze in Denver or Aurora, they get a lot of calls that day and then cannot get to everyone else. It is good to know in a plumbing, heating, or cooling situation, you can get help!

Are they insured?
If your plumber or HVAC technician is not insured, that is a big issue. Your house is worth a lot of money and they should have professional liability insurance to protect you and your family. Beware of super low bids – Of course these are tempting, we all love to save money and do things cheaply. However, someone who is much cheaper than other plumbers, there is a reason. Be cautious of super low, or for that matter, super high bids. Most bids will be within 10% or 15% of other bids.
Sign Up for the Sunshine Club or Check Out Our Current Coupons & Discounts to Save On Services
---
An Elite Plumbing & Heating Service Team Serving Denver, CO
Sunshine Home Services has provided residential and commercial property owners in Denver, CO with world class plumbing and heating services for years. We have highly trained experts in plumbing and heating, including new installations, restorations, and maintenance. Not to mention, our skilled technicians are available to address any plumbing or heating issue you're experiencing. We utilize the most up to date technology to provide timely services of the highest quality. Never hesitate to contact our top professionals in Denver, CO, as we take pride in providing exceptional customer service, ensuring all our client's needs are met.