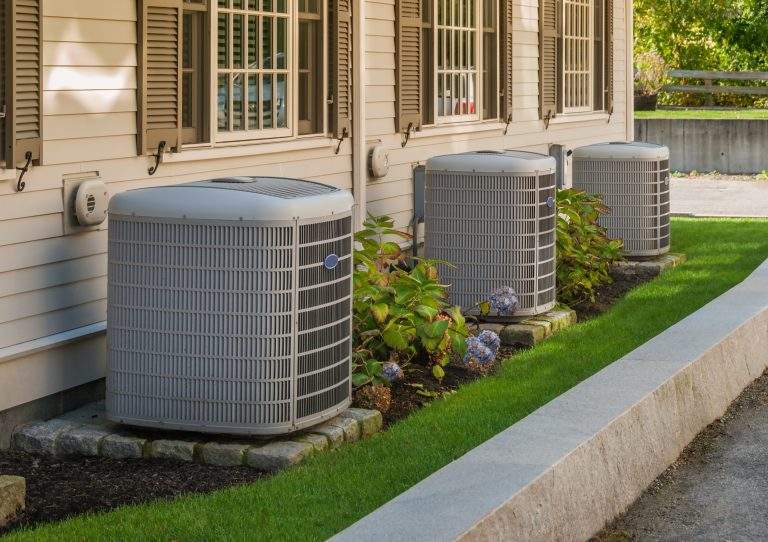 Air Conditioning Services in Denver, CO:
Residential & Commercial AC Repair, Replacement & Maintenance
At Sunshine Home Services in Denver, we recognize the significance of quality air conditioning services for your family's and employee's comfort. Due to Denver's sweltering summers, it's essential to have a dependable air conditioning system that operates effectively. Therefore, we provide a variety of air conditioning services to meet your needs. Whether you need AC installation, repair, or indoor air quality services to ensure your Denver property is free of pathogens, our HVAC contractors can take care of it all.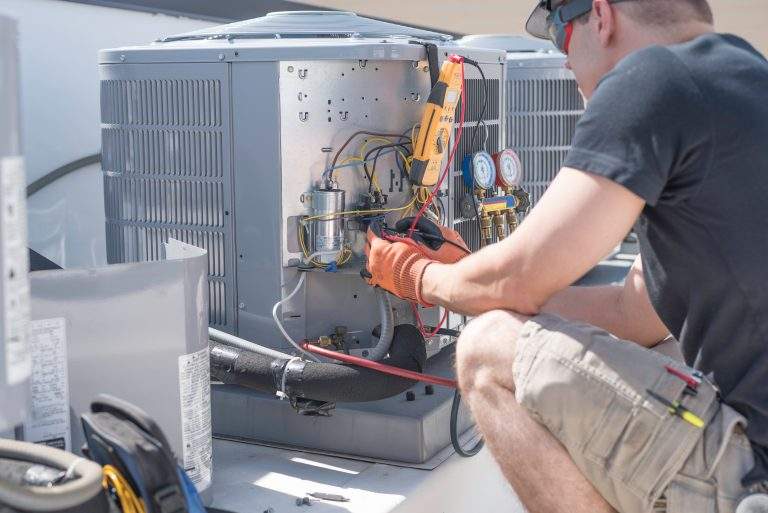 AC Repair When You Need It Most in Denver
We don't have to tell you that having no relief from those brutal Denver summers can drive anyone mad. That's why our HVAC contractors are proud to offer the community the top AC repair services you need. Don't neglect your comfort. Turn to our team at Sunshine Home Services and see for yourself the difference our AC units make.
Keeping Homes Comfortable & Running Smoothly for Over 15 Years
Trust Us With Your Indoor Environment!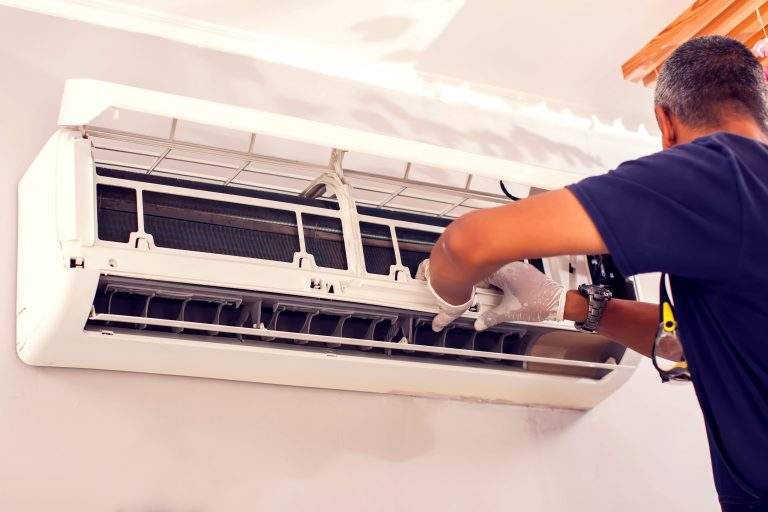 It's Never Been Easier to Install Your AC Unit in Denver
Whether you're new to Denver or you've been here for years, you'll soon find out that the Denver heat is more than brutal. Whether you're a resident or a business owner, it's important to safeguard your employees and loved ones from the sweltering heat. Too much contact with uncomfortable conditions can cause your employees to become fatigued, decreasing productivity which in term affects your business revenue. Not to mention, heat creates an irritable environment causing unnecessary problems to surely arise. For an overall better environment, turn to our HVAC contractors in Denver and opt for our AC installation services.
Don't Neglect Those Dangerous Pathogens in the Air Around You
We understand that most home and business owners in Denver stay up at night worrying about the air they breathe. However, the truth is that you can be filling your lungs with dangerous pathogens and allergens that can cause various health problems. Whether you're hoping to protect your family, your employees, or yourself, it's important to know what type of bacteria is entering your body. Partner with our Denver team and create a safer environment for everyone with our indoor air quality services!
An Elite Plumbing & Heating Service Team Serving Denver, CO
Sunshine Home Services has provided residential and commercial property owners in Denver, CO with world class plumbing and heating services for years. We have highly trained experts in plumbing and heating, including new installations, restorations, and maintenance. Not to mention, our skilled technicians are available to address any plumbing or heating issue you're experiencing. We utilize the most up to date technology to provide timely services of the highest quality. Never hesitate to contact our top professionals in Denver, CO, as we take pride in providing exceptional customer service, ensuring all our client's needs are met.