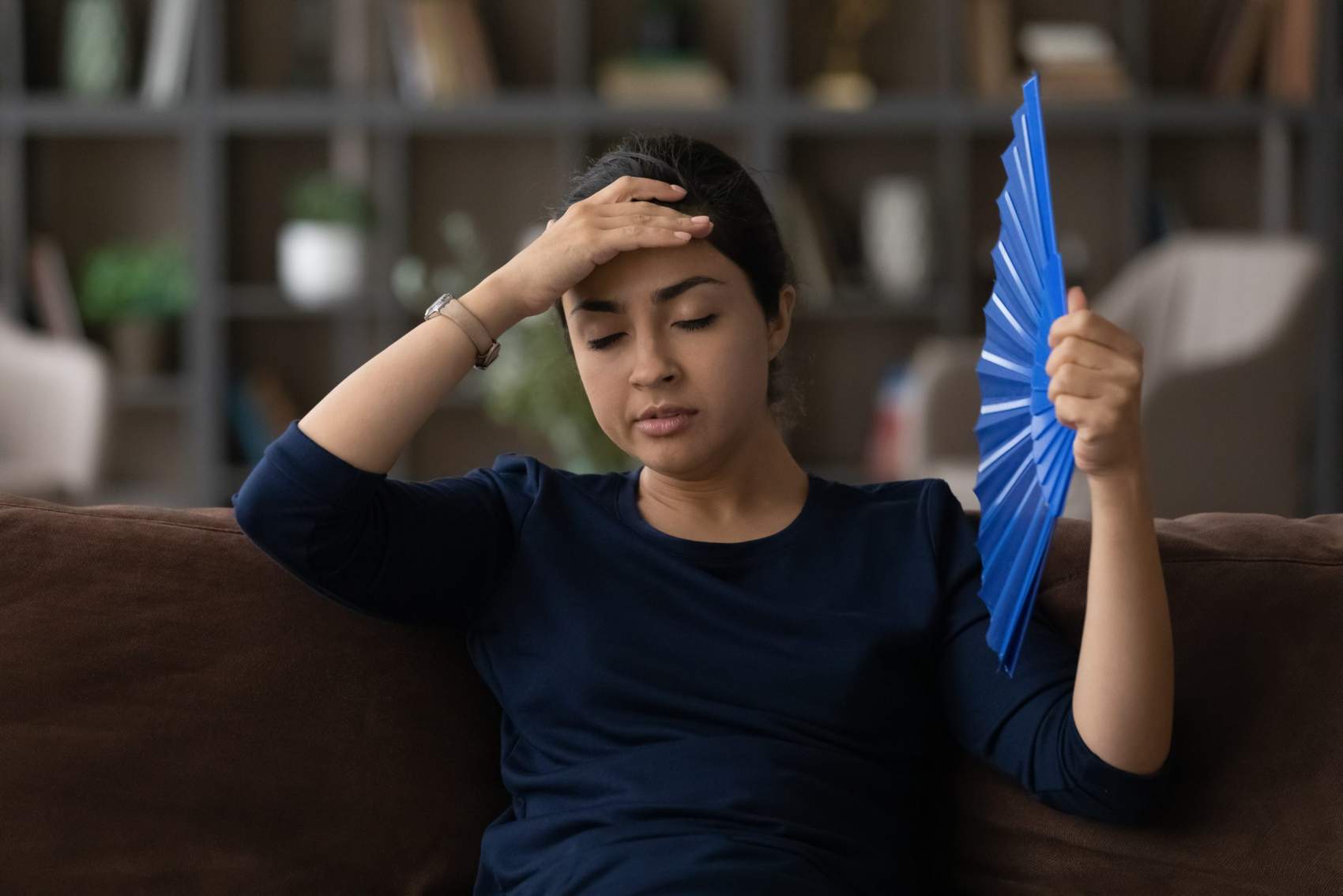 AC Repair in Denver, CO:
Air Conditioning Repair Services
Suffering through the Denver heat without relief is torturous to say the least. That's where we come in. At Sunshine Home Services, we're proud to offer the air conditioning services you need to stay comfortable. With so much negative effects that the sweltering Denver heat can bring, it's important to have an HVAC contractor you could trust to keep you cool. You can trust that our AC repair in Denver is here when you need it most.
Let Our AC Services Keep You Cool All Summer Long
What happens when your AC system suddenly malfunctions? It's understandable to panic in such a situation. However, with the help of our HVAC contractors in Denver, you never have to worry. Our AC services are here to help you restore the perfect temperature no matter what time of the day or night it is. Our team of skilled technicians in Denver is available around the clock. With unforeseen repairs often being inconvenient and costly, we make it a point to offer competitive rates and quality air conditioning services to get you back up and running as quickly as possible.
Keeping Homes Comfortable & Running Smoothly for Over 15 Years
Trust Us With Your Indoor Environment!
The HVAC Contractors in Denver You Can Trust With Your Comfort
It's no surprise that uncomfortable heat can lead to irritability, decreased productivity, and anger. Whether you're the owner of a Denver business or you're the head of your household, these negative effects can ruin your day. With the help of our HVAC contractors, we can provide you with the air conditioning services you need to keep your business performing up to par and your home comfortable for your loved ones. When the Denver heat hits, there's no better team to call than our professionals at Sunshine Home Services.
---
An Elite Plumbing & Heating Service Team Serving Denver, CO
Sunshine Home Services has provided residential and commercial property owners in Denver, CO with world class plumbing and heating services for years. We have highly trained experts in plumbing and heating, including new installations, restorations, and maintenance. Not to mention, our skilled technicians are available to address any plumbing or heating issue you're experiencing. We utilize the most up to date technology to provide timely services of the highest quality. Never hesitate to contact our top professionals in Denver, CO, as we take pride in providing exceptional customer service, ensuring all our client's needs are met.