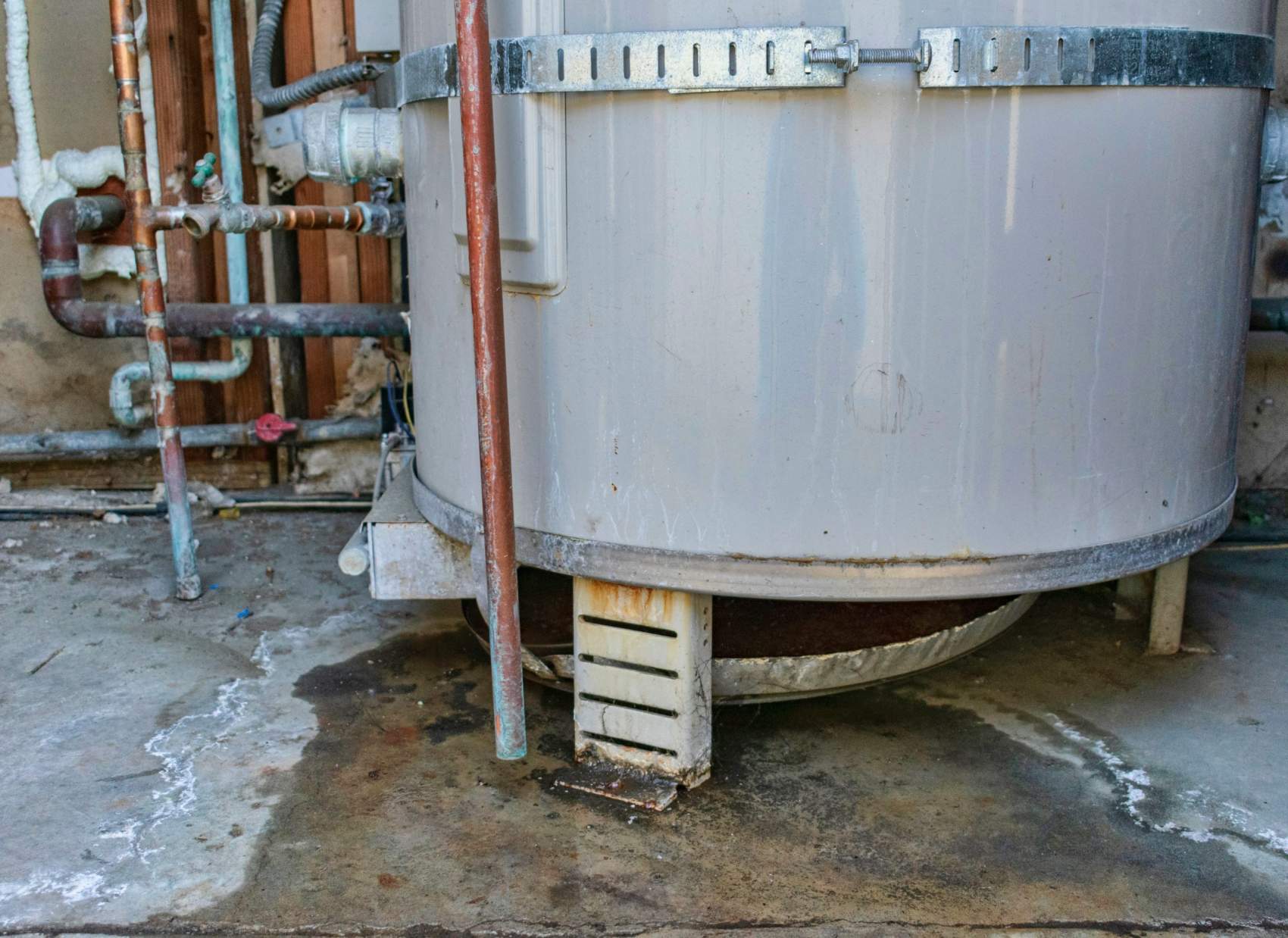 Boiler Repair in Denver, CO:
Boiler Repair Services
At Sunshine Home Services, we understand the importance of having a functional boiler, especially during the cold winter months in Denver. Unfortunately, various factors could result in damage and subsequent breakdown of your boiler, such as age, pressure issues, and incorrect installation. However, if you're in Denver, we offer boiler repair services to help you get your boiler back up and running as quickly as possible. Our team of HVAC contractors possesses the necessary knowledge and experience to promptly assess the cause of your boiler's malfunction and restore it to working condition.
Boiler Repair Solutions in Denver
Dealing with a broken boiler is very frustrating, especially when you're looking to unwind after a hectic day. Our services include boiler repair solutions for our customers in Denver, and our technicians are always available to respond to calls, even during weekends and holidays. Our aim is to fix any boiler issues as quickly as possible and ensure that our Denver customers are relaxed and comfortable in their homes.
Keeping Homes Comfortable & Running Smoothly for Over 15 Years
Trust Us With Your Indoor Environment!
Commercial Boiler Repair Services
Here at Sunshine Home Services, we provide comprehensive boiler repair services in Denver that cater to clients who run commercial businesses such as restaurants, cafes, and hotels. Our HVAC contractors are well versed in the various types of boilers, their components, and how to detect malfunctions. Our boiler repair services in Denver include addressing faulty parts, fixing system leaks, and performing boiler retubing. You can rest assured that our goal is to assist clients in maintaining the uninterrupted operation of their businesses. Our team offers multiple heating services, including repair, replacement, and regular maintenance, to ensure the proper functioning of your boiler.
We Repair all Boiler Types & Models in Denver
There's no need for our clients to worry about their boiler brand or make when they opt for our heating services. Regardless of the kind or brand of boiler you use, our Denver HVAC contractors have the expertise and experience to repair and replace thousands of different types and models. We provide boiler repair solutions, as well as maintenance services to our clients, to ensure optimal boiler performance for years to come.
---
An Elite Plumbing & Heating Service Team Serving Denver, CO
Sunshine Home Services has provided residential and commercial property owners in Denver, CO with world class plumbing and heating services for years. We have highly trained experts in plumbing and heating, including new installations, restorations, and maintenance. Not to mention, our skilled technicians are available to address any plumbing or heating issue you're experiencing. We utilize the most up to date technology to provide timely services of the highest quality. Never hesitate to contact our top professionals in Denver, CO, as we take pride in providing exceptional customer service, ensuring all our client's needs are met.