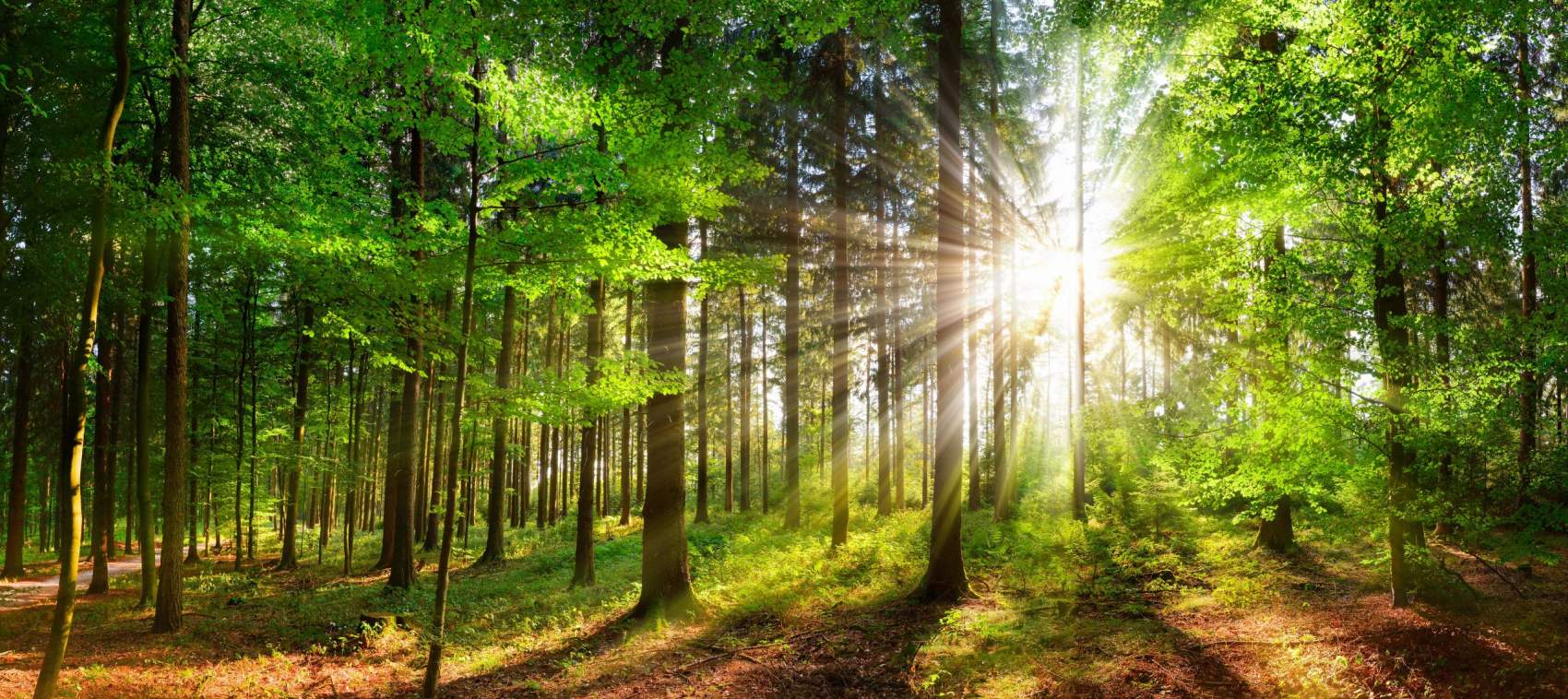 Join the Sunshine Club!
At Sunshine Home Services, we provide an annual plumbing and HVAC maintenance membership service club to all our customers. Our Sunshine Club services include Plumbing and Heating for one year at a cost of $242.00, AC, Plumbing, and Heating for one year at $323.00, and additional options.
Gaining Peace of Mind Through Regular Servicing
For a few cents per day, you can protect yourself from costly and annoying plumbing, heating or air conditioning problems.
Plumbing and Heating for 1 year
$242
AC, Plumbing and Heating for 1 year
$323
Your Membership Includes:
---
Plumbing inspection
Water heater flush (standard tanks included, tankless is additional)
Up to 25% off services
Waived plumbing trip charges
Fall inspection of HVAC furnace unit
Priority Scheduling - Sunshine emails Sunshine Members PRIOR to non-member notifications.
If an AC member - Spring tune up on AC system
Sign Up Today!
Call us at (720) 617-0788 or fill out the form below to become a Sunshine Club Member
An Elite Plumbing & Heating Service Team Serving Denver, CO
Sunshine Home Services has provided residential and commercial property owners in Denver, CO with world class plumbing and heating services for years. We have highly trained experts in plumbing and heating, including new installations, restorations, and maintenance. Not to mention, our skilled technicians are available to address any plumbing or heating issue you're experiencing. We utilize the most up to date technology to provide timely services of the highest quality. Never hesitate to contact our top professionals in Denver, CO, as we take pride in providing exceptional customer service, ensuring all our client's needs are met.