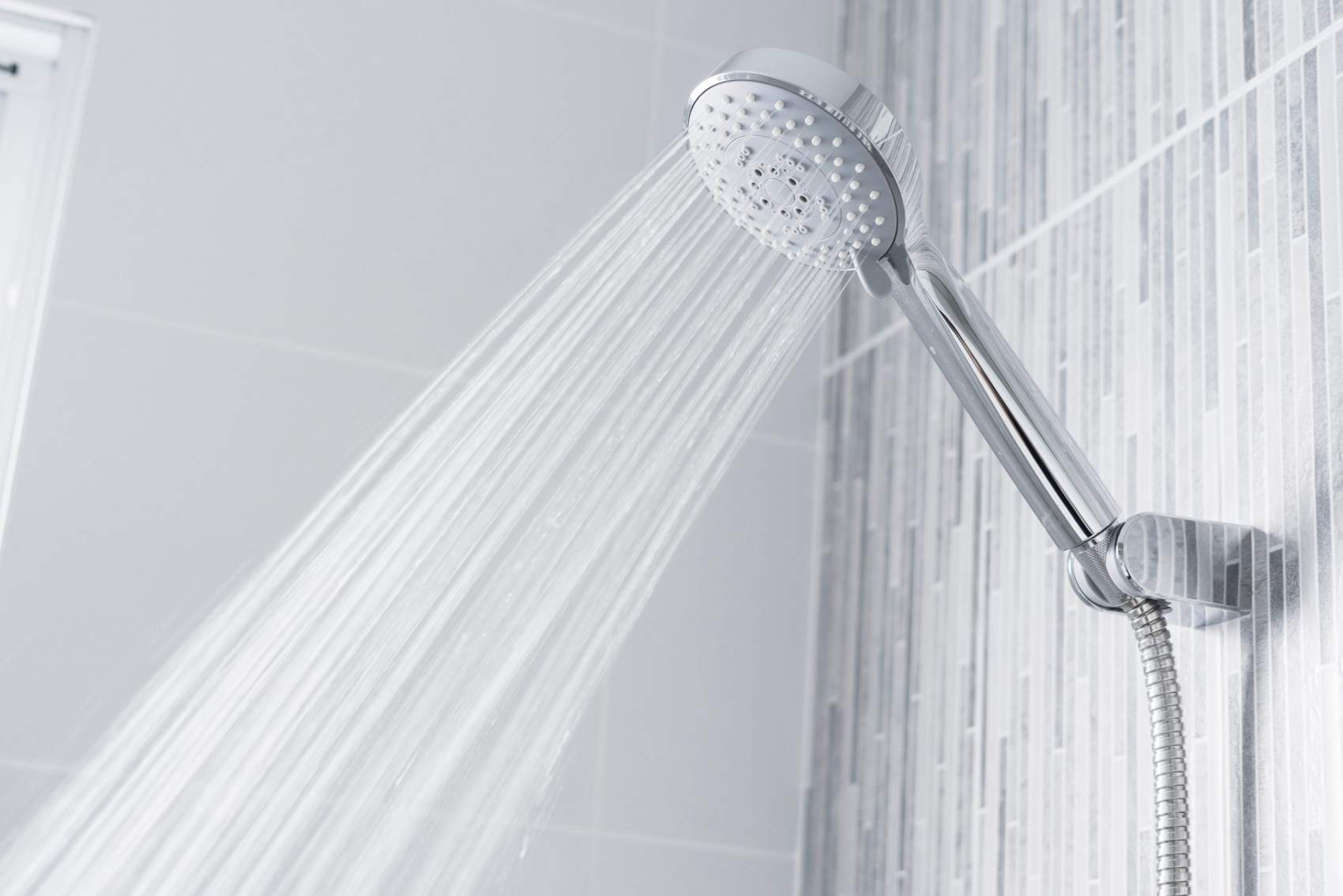 Water Pressure Services in Denver, CO:
Plumbing Contractors
Water pressure services are an important part of ensuring a safe and reliable water supply for your home or business in Denver. Poor water pressure can lead to water supply issues such as low water flow, irregular pressure, and uneven distribution of water throughout your system. At Sunshine Home Services, our professional plumbing services are available for both residential and commercial properties in Denver. Our experienced technicians will conduct a complete water pressure inspection of your system, identify any issues, and provide solutions to ensure that your supply is maintained at the most optimal levels.
Water Pressure Services for Denver Homes & Businesses
We offer comprehensive water pressure services to our valued customers in Denver, including testing, system optimization, and repairs. During our testing, we measure the water pressure at various points throughout your home or businesses, ensuring that it's within the recommended range. If your water pressure is found to be too low, we can optimize your system to increase the pressure. If your water pressure is too high, our plumbing service contractors can install pressure reducers to bring it back into the ideal range at your Denver property.
Keeping Homes Comfortable & Running Smoothly for Over 15 Years
Trust Us With Your Indoor Environment!
Accurate Water Pressure Inspection in Denver
Here at Sunshine Home Services, our plumbing experts provide accurate water pressure inspection services to get the full extent of your damage in Denver. If repairs are needed, our technicians can diagnose and repair any issues quickly with your valves, pipes, or other components of your system. Our team is knowledgeable and experienced in all aspects of water pressure services, including both commercial and residential inspection. We use the latest technology and equipment to ensure that your water pressure system is properly maintained and functioning as it should in Denver.
---
An Elite Plumbing & Heating Service Team Serving Denver, CO
Sunshine Home Services has provided residential and commercial property owners in Denver, CO with world class plumbing and heating services for years. We have highly trained experts in plumbing and heating, including new installations, restorations, and maintenance. Not to mention, our skilled technicians are available to address any plumbing or heating issue you're experiencing. We utilize the most up to date technology to provide timely services of the highest quality. Never hesitate to contact our top professionals in Denver, CO, as we take pride in providing exceptional customer service, ensuring all our client's needs are met.