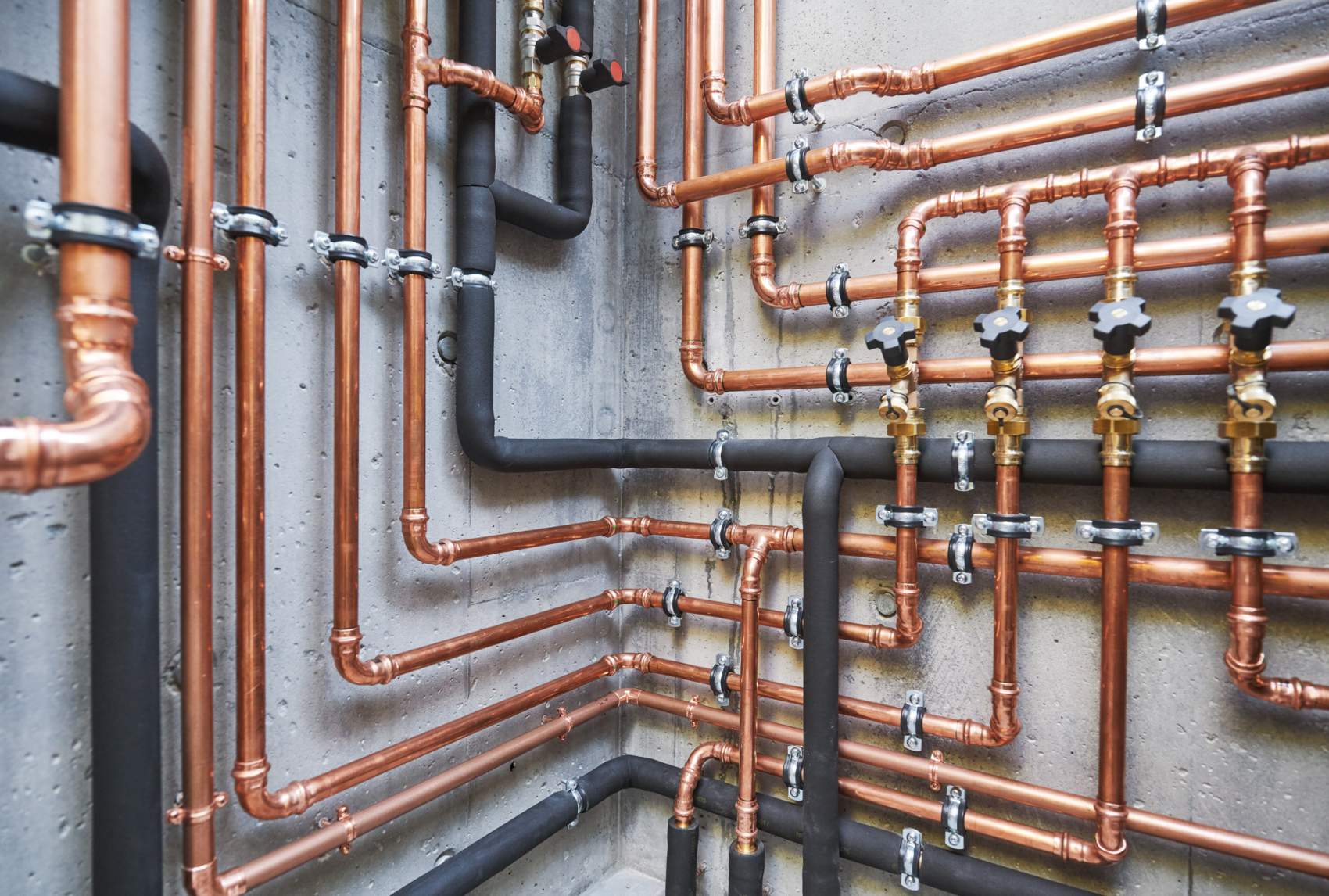 Plumbing Installation in Denver, CO:
Plumbing Replacement Services
At Sunshine Home Services, our plumbers have a great deal of experience with plumbing installation and replacement at Denver homes and businesses. Plumbing installation and replacement involve the installation of new plumbing fixtures and pipes, as well as the replacement of existing plumbing. The process of our services is complex, with many different aspects that must be considered. We take the needs of your Denver home or business into account, and our plumbers work to exceed your expectations.
Denver's Premier Plumbing Installation & Replacement Team
When it comes to plumbing services for Denver homeowners, installation and replacement are two of the most important services we provide. Whether you're remodeling an existing home or building a new one, having a reliable plumber to install or replace plumbing fixtures and components can make all the difference. Our plumbers have the experience to carry out a wide variety of residential plumbing replacement and installation projects in Denver.
Keeping Homes Comfortable & Running Smoothly for Over 15 Years
Trust Us With Your Indoor Environment!
Commercial Plumbing Replacement & Installation in Denver
If you own a business in the Denver area, then you know how important it is to have a reliable plumbing system. Proper plumbing installation and replacement can be the difference between a successful business and one that struggles with costly repairs. With Sunshine Home Services, our plumbers can install and replace virtually every fixture, from your faucets and toilets to your garbage disposal. In addition, we offer our services 24 hours a day, as we understand not all plumbing problems can wait. For the most comprehensive plumbing services in Denver, turn to the team that can keep your business remain strong and efficient.
---
An Elite Plumbing & Heating Service Team Serving Denver, CO
Sunshine Home Services has provided residential and commercial property owners in Denver, CO with world class plumbing and heating services for years. We have highly trained experts in plumbing and heating, including new installations, restorations, and maintenance. Not to mention, our skilled technicians are available to address any plumbing or heating issue you're experiencing. We utilize the most up to date technology to provide timely services of the highest quality. Never hesitate to contact our top professionals in Denver, CO, as we take pride in providing exceptional customer service, ensuring all our client's needs are met.