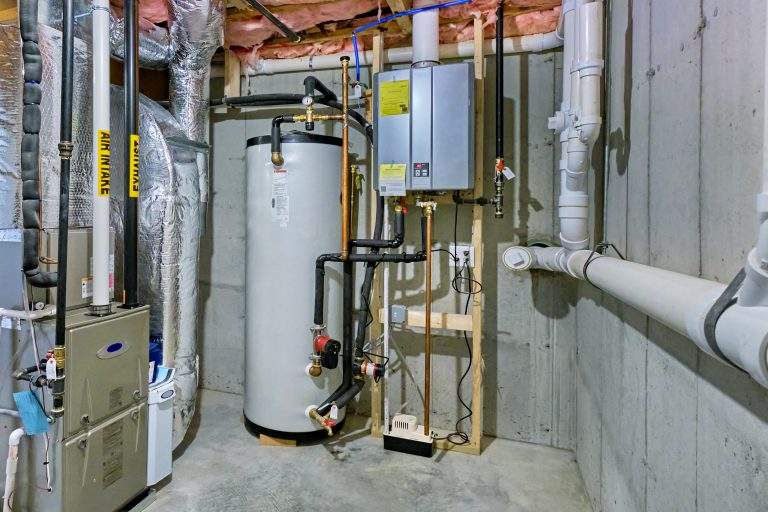 Water Heater Services in Denver, CO:
Residential & Commercial Water Heater Repair
Water heaters are an essential part of your daily life in Denver, providing hot water for showers, laundry, and dishes. Unfortunately, water heaters can break down or become inefficient over time, resulting in high energy bills and a lack of hot water at your home or business. That's why it's important to have a reliable water heater repair and replacement team like Sunshine Home Services you can count on day or night. Our experienced plumbers in Denver are trained in all types of water heater repairs, from simple fixes to complete system replacements.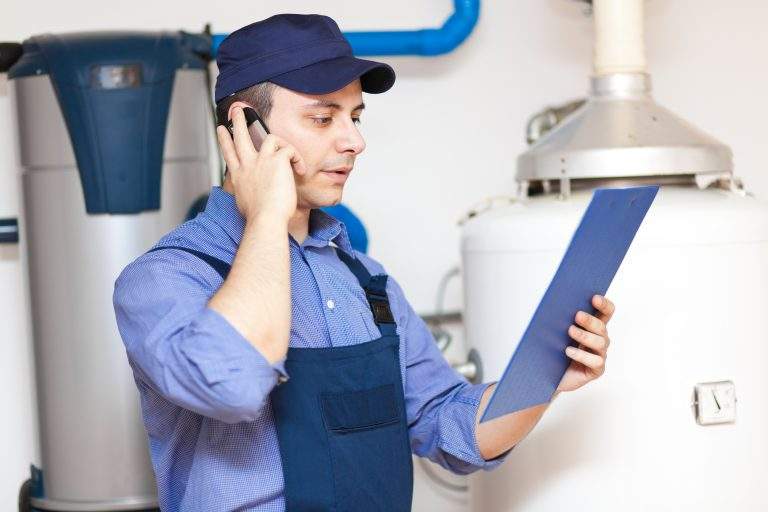 Need Timely Water Heater Repair in Denver?
If you're experiencing problems with your water heater in Denver, it's important to act quickly. A malfunctioning water heater can cause a number of issues, including leaks and water damage, so it's key that our professionals assess the situation as soon as possible. When it comes to water heater repair, there's a few potential issues that could be causing the problem. A faulty thermostat can cause the water heater to overheat, while a broken heating element can cause the water to become too cold. Whatever your issue is at your Denver home or business, we enact water heater repair quickly.
Keeping Homes Comfortable & Running Smoothly for Over 15 Years
Trust Us With Your Indoor Environment!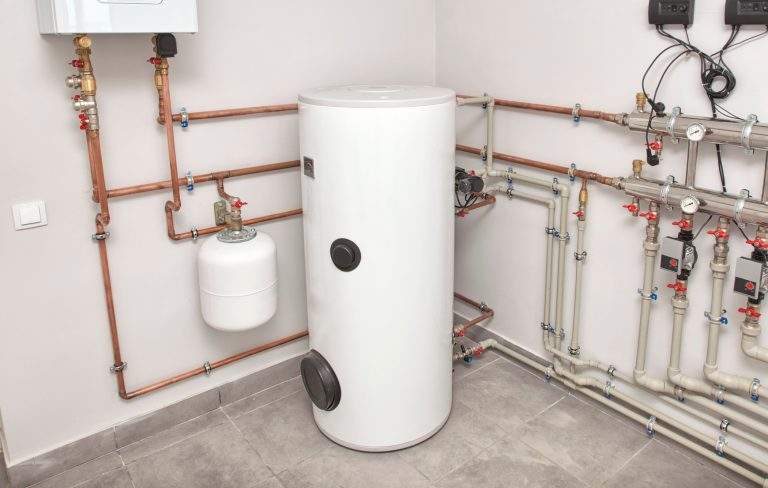 Denver's Premier Water Heater Replacement
Not all hot water heaters can be saved, and if yours has reached the end of its life, it's time for water heater replacement. When you're ready to replace your water heater in Denver, there are a few things you should consider. First, decide what type of water heater is best for your home or business: tankless or conventional. Tankless water heaters heat water on demand, providing hot water only when it's needed, while conventional water heaters use a tank to store and heat your water. Our plumbers are happy to talk you through what'll work best on your Denver property.
Never Neglect Your Need for Hot Water Services
Here at Sunshine Home Services, our hot water services in Denver are designed to provide hot water at a consistent temperature all year round, allowing users to perform their daily tasks without having to worry about fluctuations in the temperature of their water. Our plumbers provide services that can help to reduce your energy costs, as we ensure your water heater is as efficient as possible.
An Elite Plumbing & Heating Service Team Serving Denver, CO
Sunshine Home Services has provided residential and commercial property owners in Denver, CO with world class plumbing and heating services for years. We have highly trained experts in plumbing and heating, including new installations, restorations, and maintenance. Not to mention, our skilled technicians are available to address any plumbing or heating issue you're experiencing. We utilize the most up to date technology to provide timely services of the highest quality. Never hesitate to contact our top professionals in Denver, CO, as we take pride in providing exceptional customer service, ensuring all our client's needs are met.