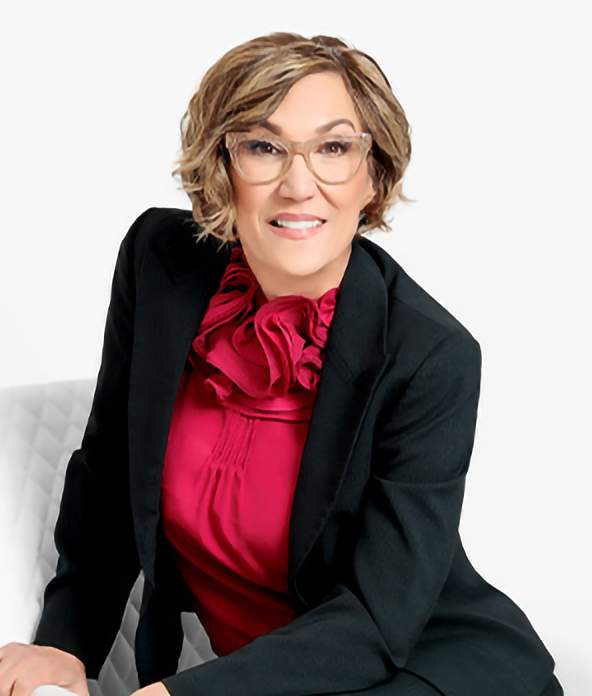 Susan Frew
---
Co-Owner & President of Sunshine Home Services
Susan Frew is Co-Owner and President of Sunshine Home Services in Denver, Colorado. Susan has grew Sunshine using her "12 points of Love" customer service strategy and her deep connection to women in the Metro Area. Sunshine has tracked that initially over 70% of their clients were female. May people report that they chose Sunshine over other competitors due to the white glove treatment they have received.
Susan pioneered a research project alongside the Colorado Women's Chamber of Commerce titled "What women want….in their service Contractor". After interviewing 10 businesswomen on their experiences with Home Service Contractors. Susan has shared this message with 1000's of contractors while speaking at trade conventions on the topic.
Susan took to the TEDX stage to talk about "Women in the Trades" (or lack there-of). Susan has authored "The Pufferfish Effect and Compete on Awesome, Not on Price" about her unique ideas to growing Sunshine. Susan is the President Elect of the Colorado National Speakers Association.
In her free time, Susan runs a bus tour called Thriftinista, that supports nonprofit organizations through Thrift store shopping. She has a love for saving money and getting the best deals, so Thriftinista was born.
Susan and William both strongly believe in gender and race equality.
To book Susan Frew as a speaker at your next event or meeting, visit Susan Frew's Website.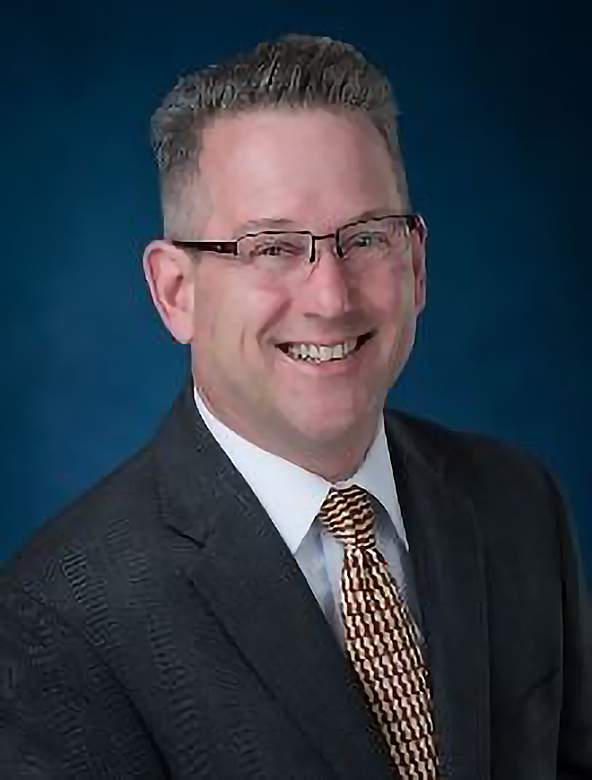 William Frew
---
Co-Owner, Partner, and Master Plumber
William Frew is a highly accomplished and respected individual in the plumbing field, renowned for his expertise and dedication to his craft. With an illustrious career spanning an impressive 38 years, he has earned the title of a master plumber, embodying the pinnacle of skill and knowledge in his profession.
As the co-owner of Sunshine Home Services, a reputable plumbing company known for its exceptional quality and reliable solutions, William has played a vital role in establishing the company as a trusted name. With his keen eye for detail and commitment to customer satisfaction, he has built a loyal clientele over the years.
William's unparalleled expertise in boiler systems has earned him the well-deserved reputation of a boiler genius. His comprehensive understanding of these complex systems has allowed him to diagnose and resolve even the most challenging issues precisely and efficiently. His clients often marvel at his ability to breathe new life into malfunctioning boilers, saving them from costly replacements.
In addition to his practical accomplishments, William is also an accomplished author, having published 11 articles in renowned plumbing journals. His written contributions have shed light on various plumbing techniques, emerging technologies, and industry best practices, showcasing his commitment to advancing the field and sharing his knowledge with fellow professionals.
Beyond his professional endeavors, William has made significant contributions to the community as an elected South Adams County Water District board member. In this role, he actively participates in decision-making processes to ensure the efficient and sustainable management of water resources. His dedication to environmental stewardship and public service has made a lasting impact on the community he serves.
Throughout his career, William Frew has exemplified the highest standards of professionalism, craftsmanship, and innovation in the plumbing industry. With his extensive experience, unrivaled skills, and genuine passion for his work, he continues shaping the field and inspiring aspiring plumbers to reach new heights of excellence.
An Elite Plumbing & Heating Service Team Serving Denver, CO
Sunshine Home Services has provided residential and commercial property owners in Denver, CO with world class plumbing and heating services for years. We have highly trained experts in plumbing and heating, including new installations, restorations, and maintenance. Not to mention, our skilled technicians are available to address any plumbing or heating issue you're experiencing. We utilize the most up to date technology to provide timely services of the highest quality. Never hesitate to contact our top professionals in Denver, CO, as we take pride in providing exceptional customer service, ensuring all our client's needs are met.