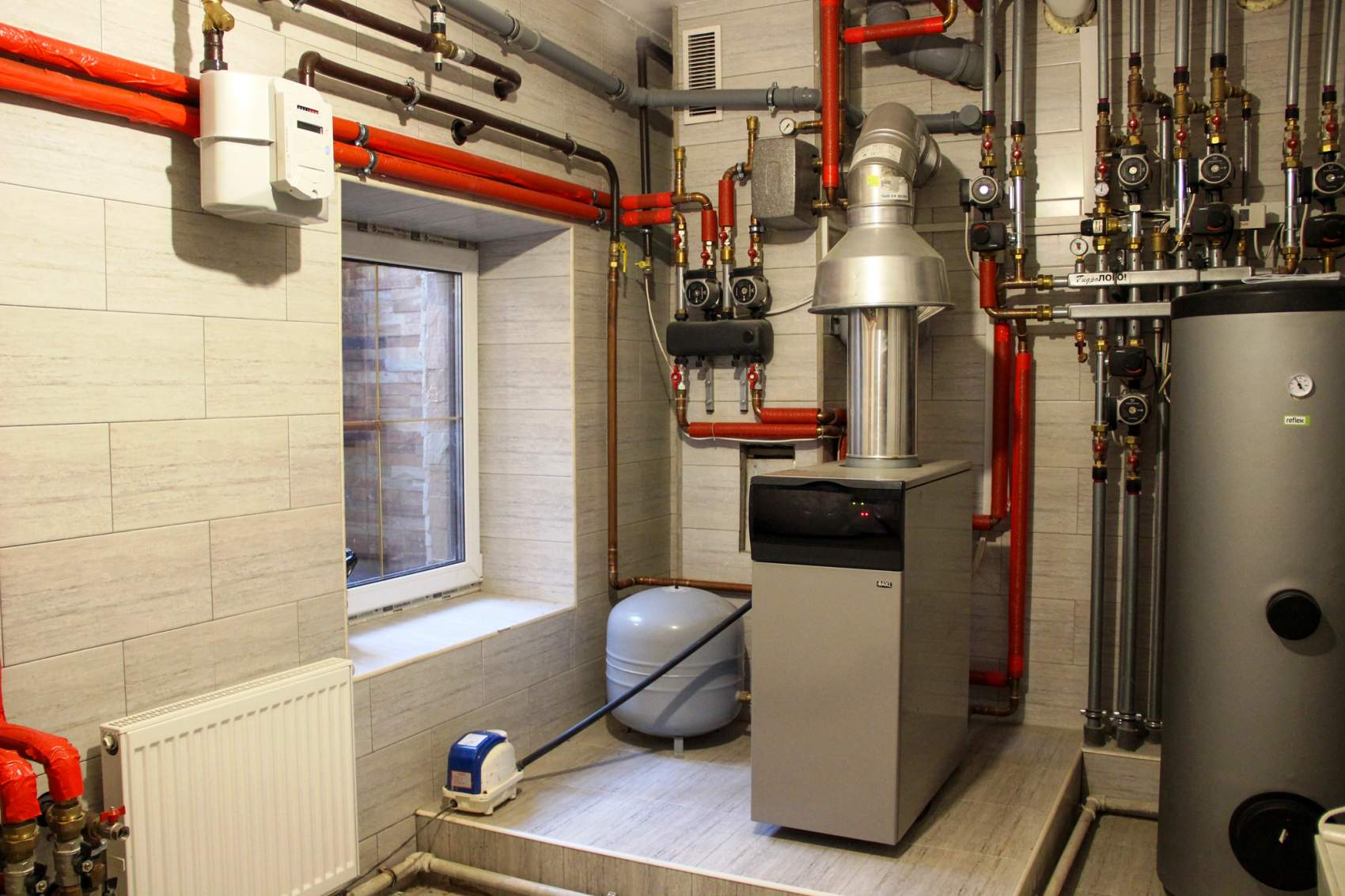 Furnace Installation in Denver, CO:
Home & Commercial Furnace Replacement
Keeping your family and employees warm during the middle of winter can be a challenge without the proper furnace installation. That's where we come in. At Sunshine Home Services in Denver, we work hard to bring you the proper furnace installation and replacement services to keep your property warm all winter long. With our HVAC contractors having years of experience in the industry, you can feel confident that we'll keep your loved ones warm no matter the Denver temperature.
Furnace Replacement Doesn't Have to be Dreadful
We understand that when needing to opt for furnace replacement, it's likely not a task you're looking forward to. However, with the help of our HVAC contractors in Denver, it doesn't have to be a challenge. We use only the highest quality products all while providing superior customer service. Not to mention, we ensure that your Denver furnace replacement is done right the first time so you aren't left with costly repairs that could have been avoided.
Keeping Homes Comfortable & Running Smoothly for Over 15 Years
Trust Us With Your Indoor Environment!
Let Our Furnace Installation Keep You Warm in Denver
At Sunshine Home Services, we pride ourselves on being experts in every HVAC field. That's why whether you want your Denver property to possess a gas or electric furnace, our HVAC contractors have the means to complete a successful furnace installation. With a new, energy efficient furnace, you'll reduce your carbon footprint and save money on your energy expenses. In addition, you can experience the peace of mind that comes with knowing your furnace is operating efficiently and effectively all winter long.
---
An Elite Plumbing & Heating Service Team Serving Denver, CO
Sunshine Home Services has provided residential and commercial property owners in Denver, CO with world class plumbing and heating services for years. We have highly trained experts in plumbing and heating, including new installations, restorations, and maintenance. Not to mention, our skilled technicians are available to address any plumbing or heating issue you're experiencing. We utilize the most up to date technology to provide timely services of the highest quality. Never hesitate to contact our top professionals in Denver, CO, as we take pride in providing exceptional customer service, ensuring all our client's needs are met.