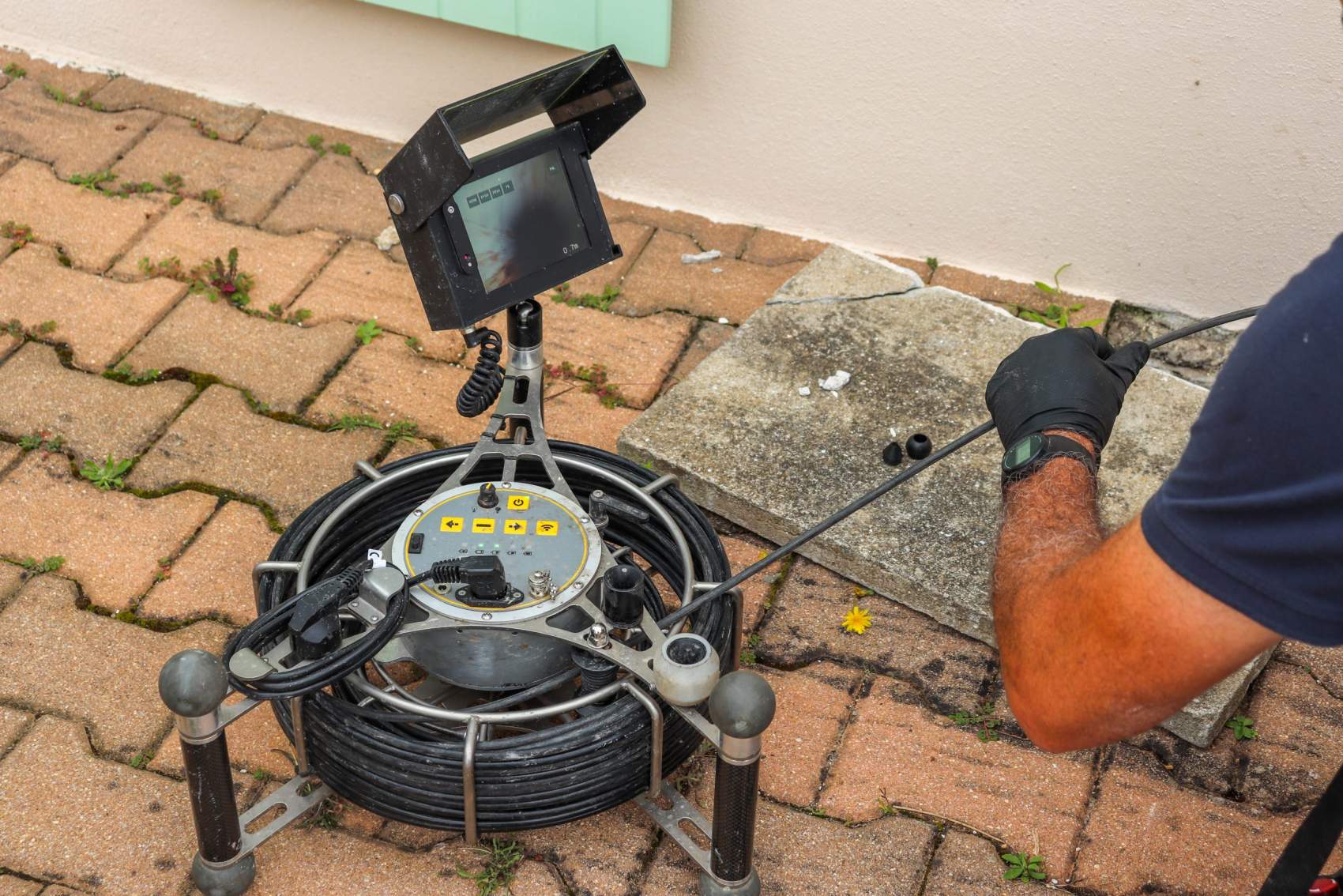 Drain Pipe Inspections in Denver, CO:
Sewer Line Inspections
At Sunshine Home Services, our sewer line inspection services provide an invaluable resource to our Denver customers. We use advanced plumbing video scopes when assessing and maintaining the functionality of your sewer lines and other plumbing systems. With the help of our video pipe inspection, our professional plumbers in Denver can assess any issues that may be causing blockage or damage to the pipes. We also detect potential problems before they arise, preventing costly repairs down the line. For complete drain inspection services, reach out to our team today.
Precise Sewer Line Inspection Services in Denver
We provide the most accurate sewer line inspection services in the Denver area, making sure your clogs are always handled correctly. Our drain and pipe line inspection services can provide home and business owners with an opportunity for preventive maintenance. By regularly inspecting your pipes, a professional plumber can identify any potential issues before they become serious and help to avoid costly repairs. This can help to extend the life of your Denver system, providing peace of mind that your plumbing is functioning properly.
Keeping Homes Comfortable & Running Smoothly for Over 15 Years
Trust Us With Your Indoor Environment!
Our Plumbing Video Scopes Give You the Clearest Picture
Using the latest in camera technology and pipe inspection equipment, Sunshine Home Services can inspect the interior of your Denver pipes to identify any obstructions, cracks, or breaks. These drain inspections allow for the detection of any potential issues that can cause damage to the system, such as tree roots, grease, and other debris. Our Denver plumbers can then make the necessary repairs or replacements to ensure that the system remains in good working order. No matter if you own a home or run a business in Denver, our plumbing video scope can give you the most accurate picture of your problem, allowing for the most direct repair solutions.
---
An Elite Plumbing & Heating Service Team Serving Denver, CO
Sunshine Home Services has provided residential and commercial property owners in Denver, CO with world class plumbing and heating services for years. We have highly trained experts in plumbing and heating, including new installations, restorations, and maintenance. Not to mention, our skilled technicians are available to address any plumbing or heating issue you're experiencing. We utilize the most up to date technology to provide timely services of the highest quality. Never hesitate to contact our top professionals in Denver, CO, as we take pride in providing exceptional customer service, ensuring all our client's needs are met.