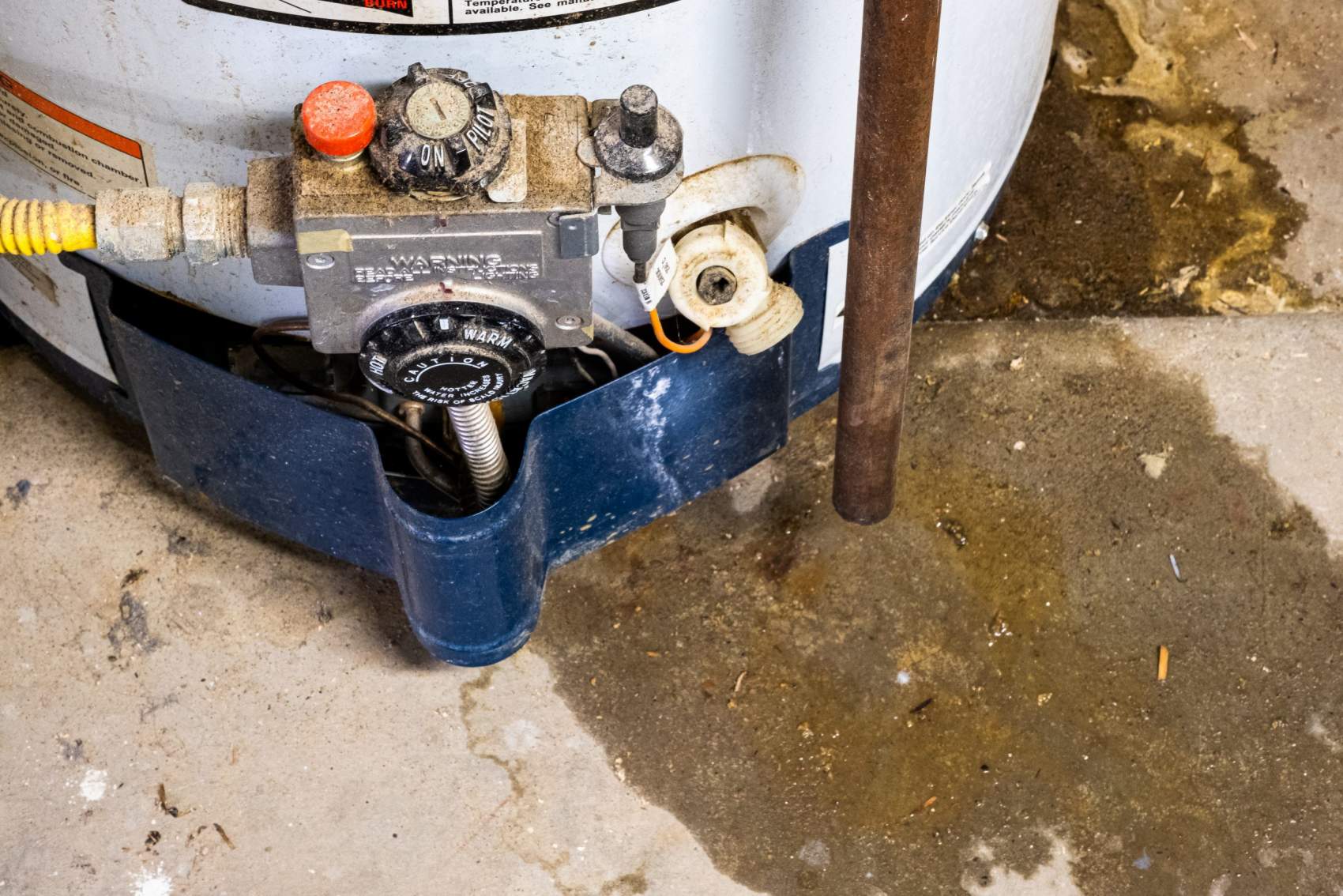 Water Heater Repair in Denver, CO:
Water Heater Services
At Sunshine Home Services in Denver, we recognize that a damaged water heater can cause a great deal of disruption in your home or business, leaving you without hot water. That's why we make it our mission to repair issues such as these as soon as possible. With our team of top plumbing contractors, you can feel confident that we'll respond to your problems promptly. In a situation such as this, our water heater repair team in Denver uses your situation to prove to our clients that we have your best interest in mind.
Trust Our Plumbing Contractors for Your Next Repair in Denver
Our Denver team has extensive experience with all water heaters in both commercial and residential properties. Therefore, we're ready to take on any issue, no matter what they are. When it comes to repair and installation for your water heater, whether it's an electric, gas, or tankless model, we know improper carry out can cause costly problems that could have otherwise been avoided. Therefore, we make it our mission to provide you with the optimal solution to restore your hot water quickly with our water heater repair services in Denver.
Keeping Homes Comfortable & Running Smoothly for Over 15 Years
Trust Us With Your Indoor Environment!
Don't Neglect Your Need for Hot Water in Denver
At Sunshine Home Services, our plumbing contractors take great pride in providing our Denver clients with services of the highest quality, and we always aim to exceed their expectations. We recognize that a damaged water heater is a significant inconvenience, which is why we provide top water heater repair. We're committed to providing you with prompt and effective repair to quickly bring hot water back into your Denver property.
---
An Elite Plumbing & Heating Service Team Serving Denver, CO
Sunshine Home Services has provided residential and commercial property owners in Denver, CO with world class plumbing and heating services for years. We have highly trained experts in plumbing and heating, including new installations, restorations, and maintenance. Not to mention, our skilled technicians are available to address any plumbing or heating issue you're experiencing. We utilize the most up to date technology to provide timely services of the highest quality. Never hesitate to contact our top professionals in Denver, CO, as we take pride in providing exceptional customer service, ensuring all our client's needs are met.