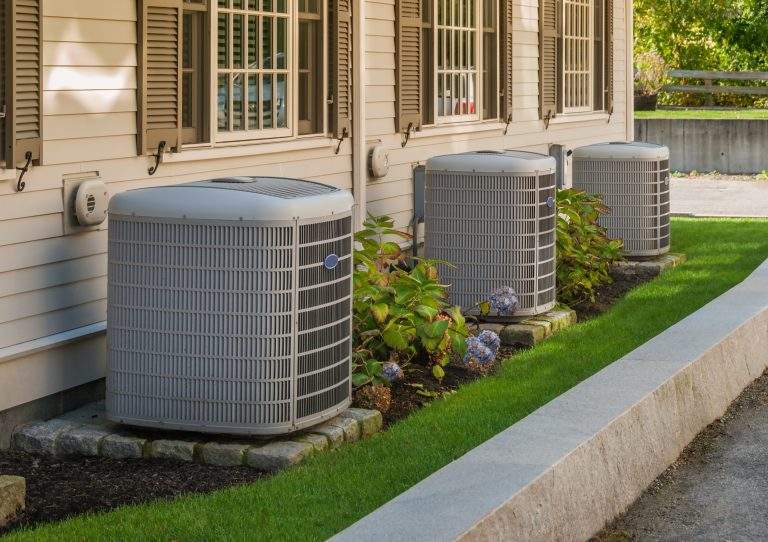 Air Conditioning Services in Northglenn, CO:
Residential & Commercial AC Repair, Replacement & Maintenance
For the comfort of your family and employees, Sunshine Home Services in Northglenn understands the importance of high quality air conditioning services. It's crucial to have a trustworthy air conditioning system that works well in Northglenn due to the dreadful summer heat. To satisfy your demands, we offer a range of air conditioning services. Our HVAC contractors can handle all of your AC installation, repair, and indoor air quality services to ensure that your Northglenn property is getting the relief you need while remaining pathogen free.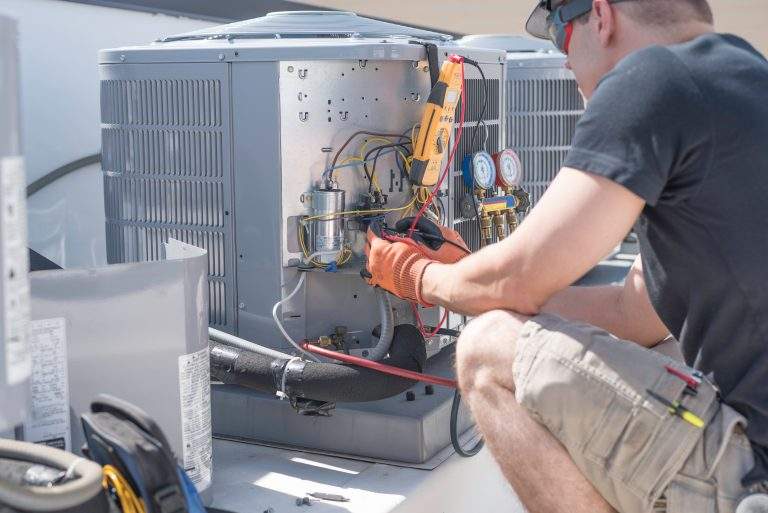 Reliable AC Repair Work in Northglenn
We don't have to tell you that the Northglenn heat can ruin a perfectly good day. However, with the help of our HVAC contractors, we can provide you with top AC repair to keep your property cool all summer long. We never disregard your comfort, and we're always looking for ways to help our customers. Turn to our team at Sunshine Home Services to see the difference our air conditioning services make in your daily life.
Keeping Homes Comfortable & Running Smoothly for Over 15 Years
Trust Us With Your Indoor Environment!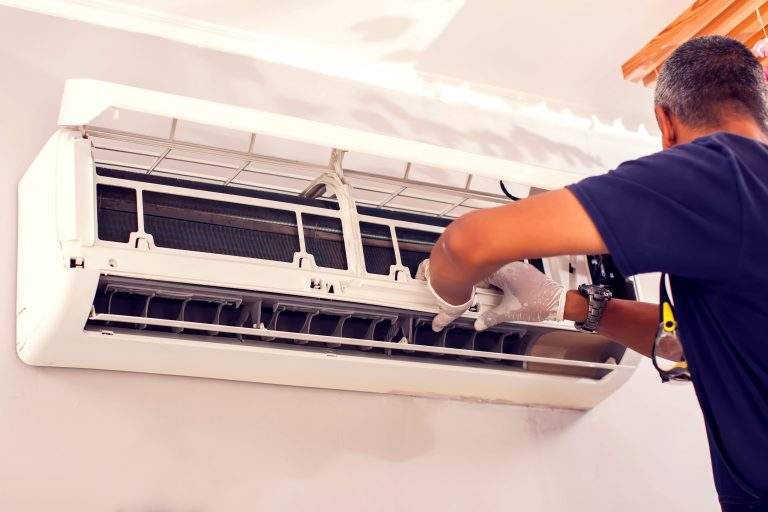 Long Lasting AC Installation in Northglenn
No matter how long you've lived in Northglenn, you know that the heat can be severe, creating an extremely uncomfortable environment. Protecting those around you from the heat is crucial, whether you're a residential or a commercial property owner. Employee fatigue brought on by prolonged exposure to unpleasant circumstances, such as heat, can negatively impact productivity. This can indirectly reduce your revenue. Not to mention high temperatures can result in irritability, which inevitably leads to unneeded complications. Contact our Northglenn HVAC contractors and choose our AC installation services for a more comfortable overall environment.
Never Neglect Your Air Quality
We're aware that the majority of Northglenn residents and business owners don't worry about the quality of the air they're breathing. The reality is that you could be putting harmful bacteria and allergens into your lungs, which could lead to a number of health issues. Knowing what kind of bacteria is entering your body is crucial, whether you want to safeguard your loved ones, your coworkers, or yourself. With the help of our indoor air quality services, you'll join forces with our Northglenn team to make your environment a safer place for everyone.
An Elite Plumbing & Heating Service Team Serving Air Conditioning in Northglenn
Sunshine Home Services has provided residential and commercial property owners in Air Conditioning in Northglenn with world class plumbing and heating services for years. We have highly trained experts in plumbing and heating, including new installations, restorations, and maintenance. Not to mention, our skilled technicians are available to address any plumbing or heating issue you're experiencing. We utilize the most up to date technology to provide timely services of the highest quality. Never hesitate to contact our top professionals in Air Conditioning in Northglenn, as we take pride in providing exceptional customer service, ensuring all our client's needs are met.