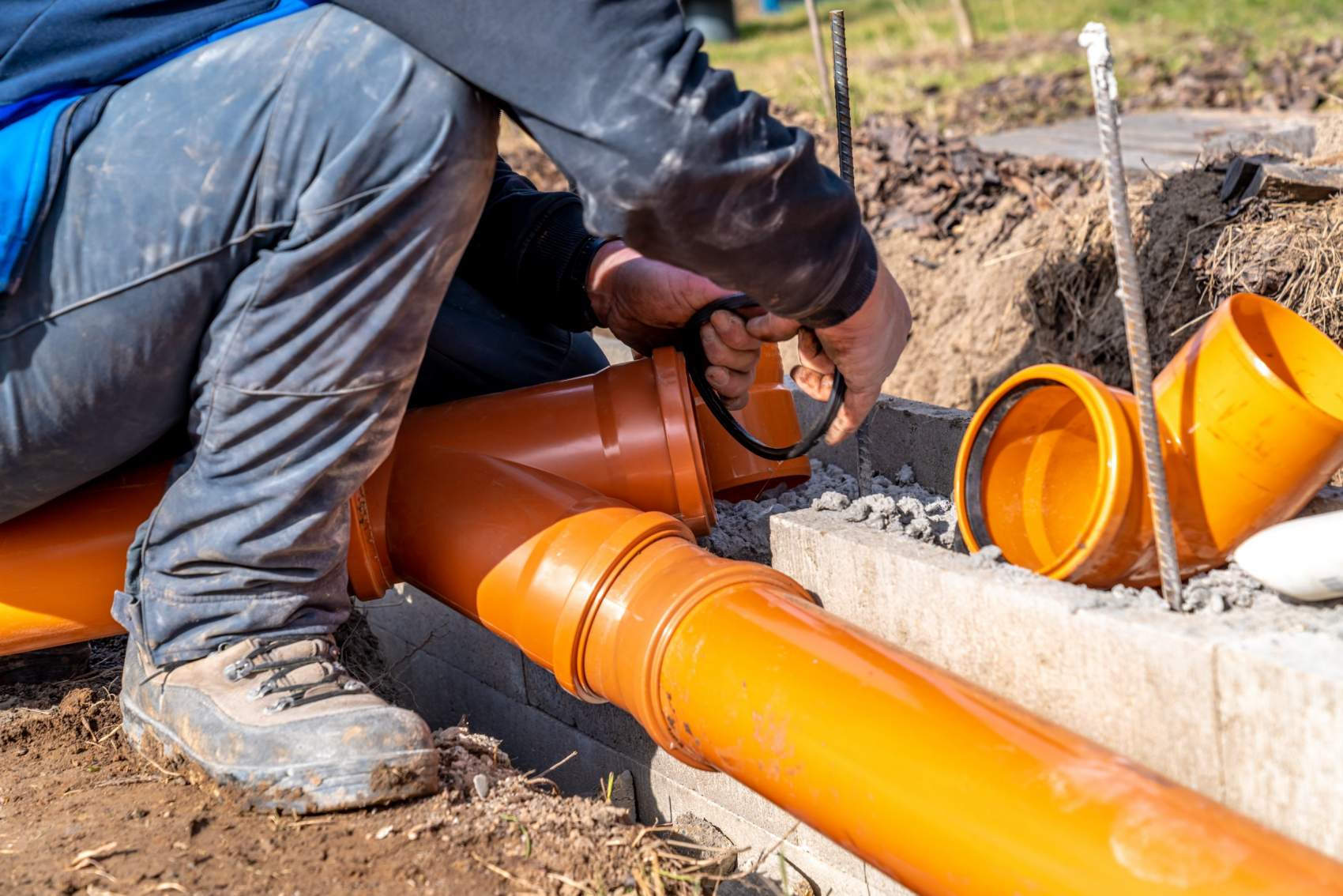 Sewer Line Repair in Gunbarrel, CO:
Residential & Commercial Sewer Line Repair Services
One of the most significant plumbing services Sunshine Home Services offers to Gunbarrel residents and business owners is our sewer line repair and replacement. A blocked or damaged sewage line can result in a number of issues, including tainted water, unpleasant odors, and even flooding. Property owners of any kind should think about an annual checkup to make sure their sewer line is in good working order to avoid potential problems. It's crucial to work with licensed, experienced, and professional plumbers when it comes to your sewage line repair and replacement. We have the skills and equipment to thoroughly inspect your lines, identify the problem, and put forward the needed solutions in Gunbarrel.
Effective Sewer Line Repair in Gunbarrel
Most Gunbarrel property owners don't consider their sewer lines when thinking about plumbing services, but making sure they're in good working order is crucial. If you notice issues such as flooding, sewage backups, and foul odors, these can all be major indications that your Gunbarrel sewer lines are clogged or damaged. However, property owners shouldn't try to fix their sewer line themselves since this could result in more damage and expensive repairs. Contact our staff instead for prompt and professional sewer line repair.
Keeping Homes Comfortable & Running Smoothly for Over 15 Years
Trust Us With Your Indoor Environment!
Safe Sewer Line Replacement in Gunbarrel
The truth is not always can your sewer lines be saved. If your sewer pipes are beyond repair, our plumbers in Gunbarrel can quickly replace them for you. Clogs, tree root intrusion, and other damage to your sewer systems can result in sewage backups and other plumbing issues. With our sewer line plumbing services in Gunbarrel accessible at all times, we're confident we'll get your property back up and running in no time.
---
An Elite Plumbing & Heating Service Team Serving Plumbing in Gunbarrel
Sunshine Home Services has provided residential and commercial property owners in Plumbing in Gunbarrel with world class plumbing and heating services for years. We have highly trained experts in plumbing and heating, including new installations, restorations, and maintenance. Not to mention, our skilled technicians are available to address any plumbing or heating issue you're experiencing. We utilize the most up to date technology to provide timely services of the highest quality. Never hesitate to contact our top professionals in Plumbing in Gunbarrel, as we take pride in providing exceptional customer service, ensuring all our client's needs are met.