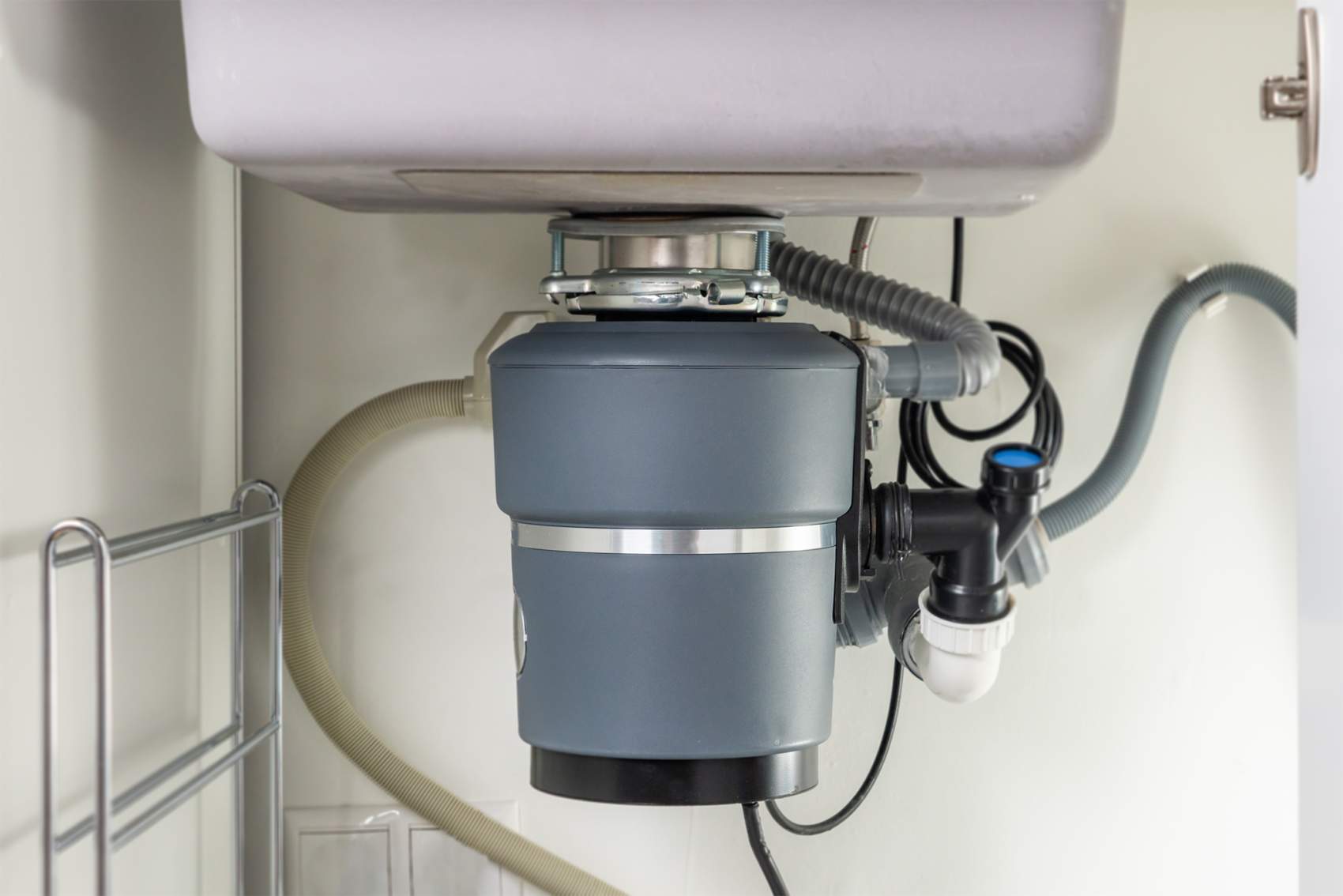 Garbage Disposal Repair in Firestone, CO:
Garbage Disposal Replacement
We don't have to tell you that a malfunctioning garbage disposal unit can be frustrating. Whether you're dealing with a system that fails to turn on or the blades don't work efficiently, it's best to turn to our team. At Sunshine Home Services, we offer kitchen plumbing services in Firestone and have a team of experienced plumbers who can quickly fix any issues with your garbage disposal unit, restoring it to its proper function.
Professional Plumbers in Firestone for All Your Plumbing Needs
It's important to seek the assistance of our professional plumbers in Firestone for kitchen plumbing and pipe repair regardless of its nature. Even if the problem seems obvious, there could be underlying issues that only our experienced engineers can identify. At Sunshine Home Services, we adhere to Firestone building regulations during all our garbage disposal repair projects, ensuring that the system is correctly performing to ensure efficient and safe operation.
Keeping Homes Comfortable & Running Smoothly for Over 15 Years
Trust Us With Your Indoor Environment!
Eliminate Risks of Accidents With Expert Garbage Disposal Repair in Firestone
Your Firestone garbage disposal unit comprises of multiple components, including plumbing and electrical systems, hardware, and mechanical processes that work in unison to ensure functionality. A malfunction in any of these parts can cause common problems, such as electrical circuitry shorts, clogged or leaking pipes in the plumbing system, or damaged blades. To fix these issues, our Firestone plumbers have access to advanced equipment to perform exceptional pipe repairs on all your appliances. This eliminates any risks of accidents and ensures that your garbage disposal unit operates smoothly and efficiently.
Maintenance Techniques to Increase Your Garbage Disposal's Lifespan
We provide exceptional garbage disposal repair services to our clients in Firestone. However, regular maintenance and kitchen plumbing is required to prevent damage. We advise our customers to use their garbage disposal unit only for its intended purpose and avoid disposing of hard materials or nonfood items like plastic or metal. Additionally, cutting large food waste into smaller pieces before putting them in the unit can prevent clogs and damage to the blades. In case of any issues, it's important to contact our Firestone pipe repair experts right away to unclog your unit and ensure it functions correctly.
---
An Elite Plumbing & Heating Service Team Serving Plumbing in Firestone
Sunshine Home Services has provided residential and commercial property owners in Plumbing in Firestone with world class plumbing and heating services for years. We have highly trained experts in plumbing and heating, including new installations, restorations, and maintenance. Not to mention, our skilled technicians are available to address any plumbing or heating issue you're experiencing. We utilize the most up to date technology to provide timely services of the highest quality. Never hesitate to contact our top professionals in Plumbing in Firestone, as we take pride in providing exceptional customer service, ensuring all our client's needs are met.