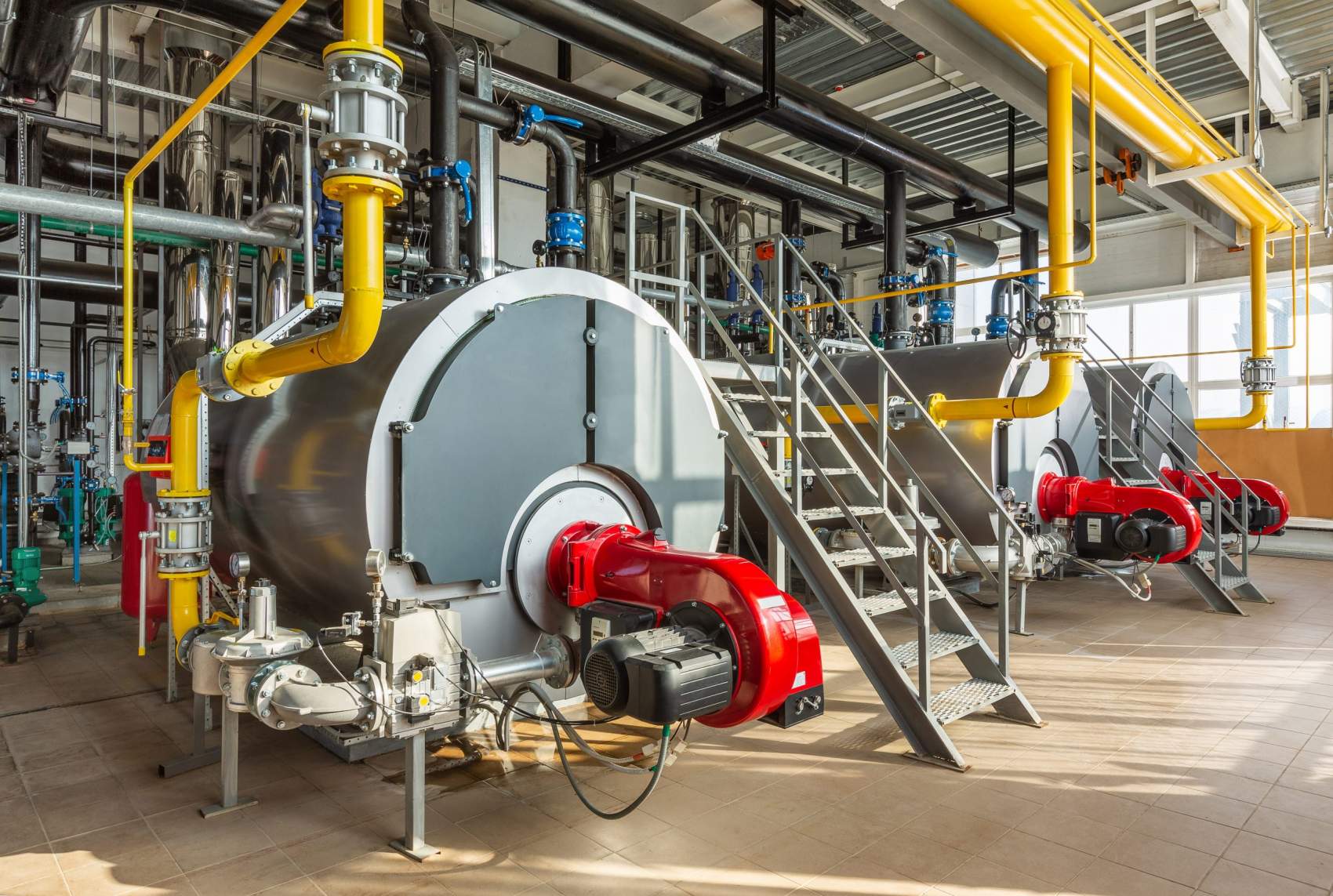 Boiler Installation in Centennial, CO:
Home & Commercial Boiler Replacement
Here at Sunshine Home Services, we have a range of boiler options and work with reputable Centennial companies for all our purchases. We provide our customers with boiler replacement and installation services and ensure that it's fully functional and safe for immediate use. Our HVAC contractors thoroughly assess your existing boiler to determine if it needs to be replaced and what type of replacement is required. We then install a new boiler in your Centennial home, including all necessary components such as piping, valves, and controls.
Signs That It's Time for Boiler Installation
The average lifespan of a boiler is around 15 to 20 years. However, if yours is older than that, it's time to consider our boiler replacement services. If your boiler has undergone frequent repairs over a short period, it's cost effective to consider boiler replacement instead of constantly paying for repairs. Finally, if some parts of your Centennial home or office are colder than others or if you have trouble maintaining a consistent temperature, it's a sign that your boiler is struggling to keep up and needs to be replaced.
Keeping Homes Comfortable & Running Smoothly for Over 15 Years
Trust Us With Your Indoor Environment!
Why It's Beneficial to Replace Your Old Boiler
Replacing your old boiler with a new one has numerous advantages. New boilers are designed to provide more consistent and reliable heating throughout your home, which means you'll be able to maintain a comfortable temperature in every room. Further, new boilers are less likely to break down than older models, which means that you'll have fewer unexpected repairs to deal with, which saves our Centennial customers time and money in the long run. Here at Sunshine Home Services, we provide comprehensive boiler installation solutions to our residential and commercial clients in Centennial.
Trust Our Reliable & Trained HVAC Contractors in Centennial
Our HVAC contractors have a wide range of experience repairing and replacing commercial boilers in Centennial. Each member has received comprehensive training and possesses the necessary skills to ensure your boiler is installed correctly. Further, we have access to high quality parts and supplies essential for premier boiler installation in Centennial. Our customers can rest assured that we have everything required to deliver top tier boiler services in Centennial.
---
An Elite Plumbing & Heating Service Team Serving Heating in Centennial
Sunshine Home Services has provided residential and commercial property owners in Heating in Centennial with world class plumbing and heating services for years. We have highly trained experts in plumbing and heating, including new installations, restorations, and maintenance. Not to mention, our skilled technicians are available to address any plumbing or heating issue you're experiencing. We utilize the most up to date technology to provide timely services of the highest quality. Never hesitate to contact our top professionals in Heating in Centennial, as we take pride in providing exceptional customer service, ensuring all our client's needs are met.