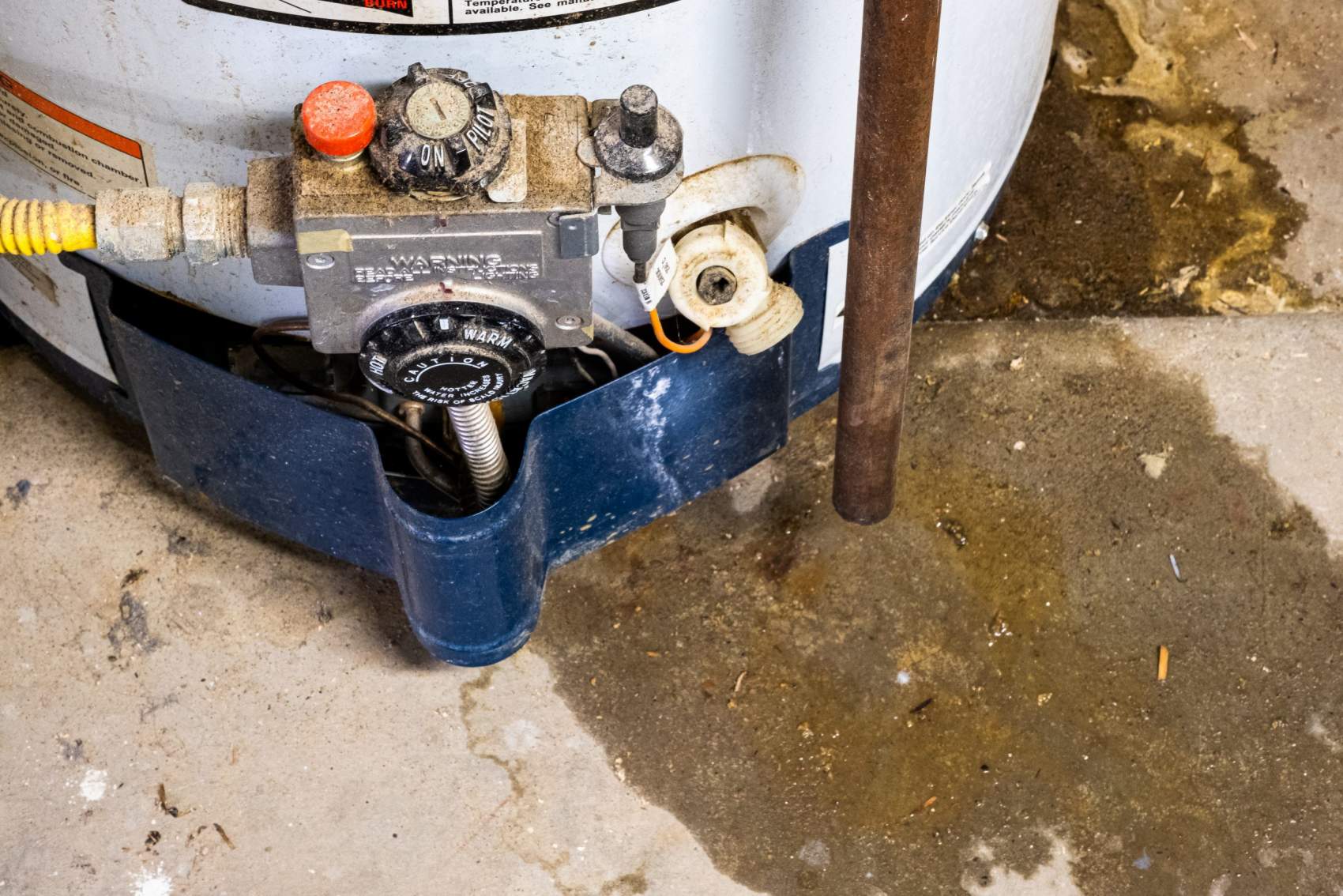 Water Heater Repair in Todd Creek, CO:
Water Heater Services
At Sunshine Home Services, we understand that hot water is essential for daily living, and a malfunctioning water heater can cause significant disruption to your routine. That's why we have the top plumbers in Todd Creek to ensure that we can address any water heater issue as soon as they occur. Our team of expert plumbers are fully equipped and trained to handle any water heater issue in Todd Creek, from simple repairs to complete replacements. Our Todd Creek clients can rest assured that we'll arrive promptly, diagnose the problem, and provide water heater repair solutions to get your hot water up and running again in no time.
Keep Your Hot Water Flowing With Our Customized Water Heater Solutions!
We know that the quality of the parts and materials we use during our water heater repair services ensure the longevity and performance of our Todd Creek client's water heaters. That's why our plumbers only use the highest quality parts and materials from Todd Creek in all our repairs and replacements. They're also trained to identify and source the best components for your specific water heater model, ensuring that it operates efficiently and effectively and provides hot water for years to come. Through this practice, we provide reliable water heater repair and long lasting solutions to any water heater issue our Todd Creek clients have.
Keeping Homes Comfortable & Running Smoothly for Over 15 Years
Trust Us With Your Indoor Environment!
Top Tier Water Heater Solutions & Customer Service in Todd Creek
Here at Sunshine Home Services, we understand that dealing with a malfunctioning water heater can be a frustrating and stressful experience. That's why we strive to provide exceptional customer service and satisfaction to make the process as easy and stress free as possible for our Todd Creek customers. Our team of expert technicians provide excellent services and ensure that your water heater repair needs are met with professionalism and care. We take pride in our work and always go the extra mile to exceed our Todd Creek clients' expectations.
---
An Elite Plumbing & Heating Service Team Serving Water Heaters in Todd Creek
Sunshine Home Services has provided residential and commercial property owners in Water Heaters in Todd Creek with world class plumbing and heating services for years. We have highly trained experts in plumbing and heating, including new installations, restorations, and maintenance. Not to mention, our skilled technicians are available to address any plumbing or heating issue you're experiencing. We utilize the most up to date technology to provide timely services of the highest quality. Never hesitate to contact our top professionals in Water Heaters in Todd Creek, as we take pride in providing exceptional customer service, ensuring all our client's needs are met.