Cleaning your pipes regularly is essential to avoid future problems with your drainage system. This ensures that water flows freely away from your Longmont property and reduces the risk of harmful bacteria accumulating in your clogged drain. Further, our expert drain cleaning prevents a sewer line clog which can cause raw sewage to back up into your home, resulting in costly repairs or replacements. Not to mention, our regular drain cleaning prevents unpleasant odors from escaping from your drains, which is a common issue in many Longmont households.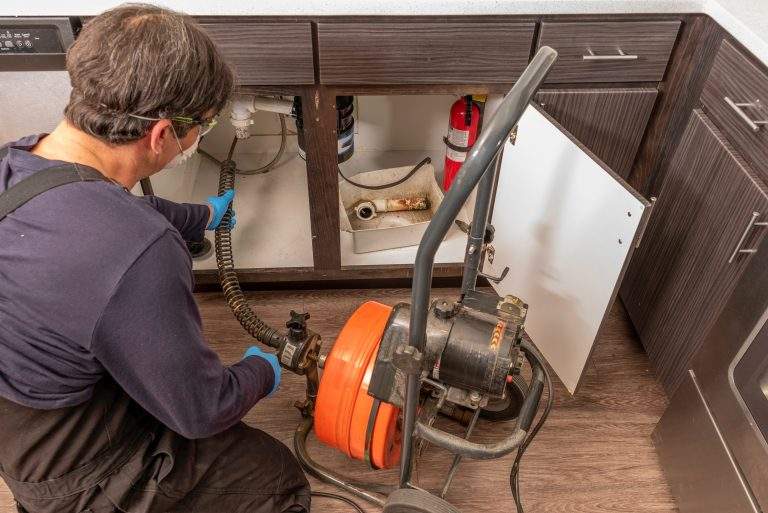 Longmont'S Comprehensive Drain Management Solutions
At Sunshine Home Services, we offer various drain and pipe cleaning services in Longmont to ensure the longevity of a plumbing system and prevent costly repairs. Our services include cleaning kitchen, bathroom, and basement drains. We use advanced hydro jetting systems that remove the most stubborn blockages and buildup that other methods cannot clear. We understand the urgency of a clogged drain or sewer line for our customers in Longmont, which is why we use our rooter systems for swift action to clear the blockage, minimizing downtime and preventing further damage.
Keeping Homes Comfortable & Running Smoothly for Over 15 Years
Trust Us With Your Indoor Environment!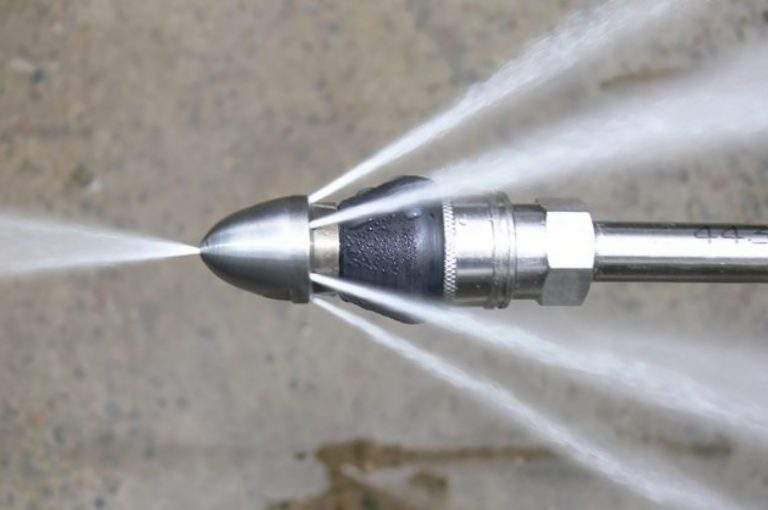 Commercial Drain & Pipe Cleaning Services in Longmont
For commercial property owners in Longmont, maintaining functional and clean drain systems is crucial to avoid interruptions to business operations. At Sunshine Home Services, we offer professional drain cleaning and declogging services to numerous commercial facilities in Longmont. In the event of a damaged drain system, wastewater can back up into the property, causing unpleasant odors and health hazards, resulting in significant disruptions and possible business closure. That's why our team of experts utilizes fast and efficient methods such as hydro jetting and rooters to resolve the issue promptly.
Essential Drain Maintenance Tips for Longmont Residents
Homeowners in Longmont can follow these helpful tips to ensure their drains are in good working condition. These include using drain strainers placed over sinks, showers, and tubs to trap hair, soap scum, and other debris. This will prevent these materials from accumulating in the pipes and causing blockages. Another tip is proper disposal of waste, which involves avoiding pouring grease, oil, and food waste down the drain. Instead, all of these should be discarded in the trash or compost bin.
An Elite Plumbing & Heating Service Team Serving Drain Cleaning in Longmont
Sunshine Home Services has provided residential and commercial property owners in Drain Cleaning in Longmont with world class plumbing and heating services for years. We have highly trained experts in plumbing and heating, including new installations, restorations, and maintenance. Not to mention, our skilled technicians are available to address any plumbing or heating issue you're experiencing. We utilize the most up to date technology to provide timely services of the highest quality. Never hesitate to contact our top professionals in Drain Cleaning in Longmont, as we take pride in providing exceptional customer service, ensuring all our client's needs are met.