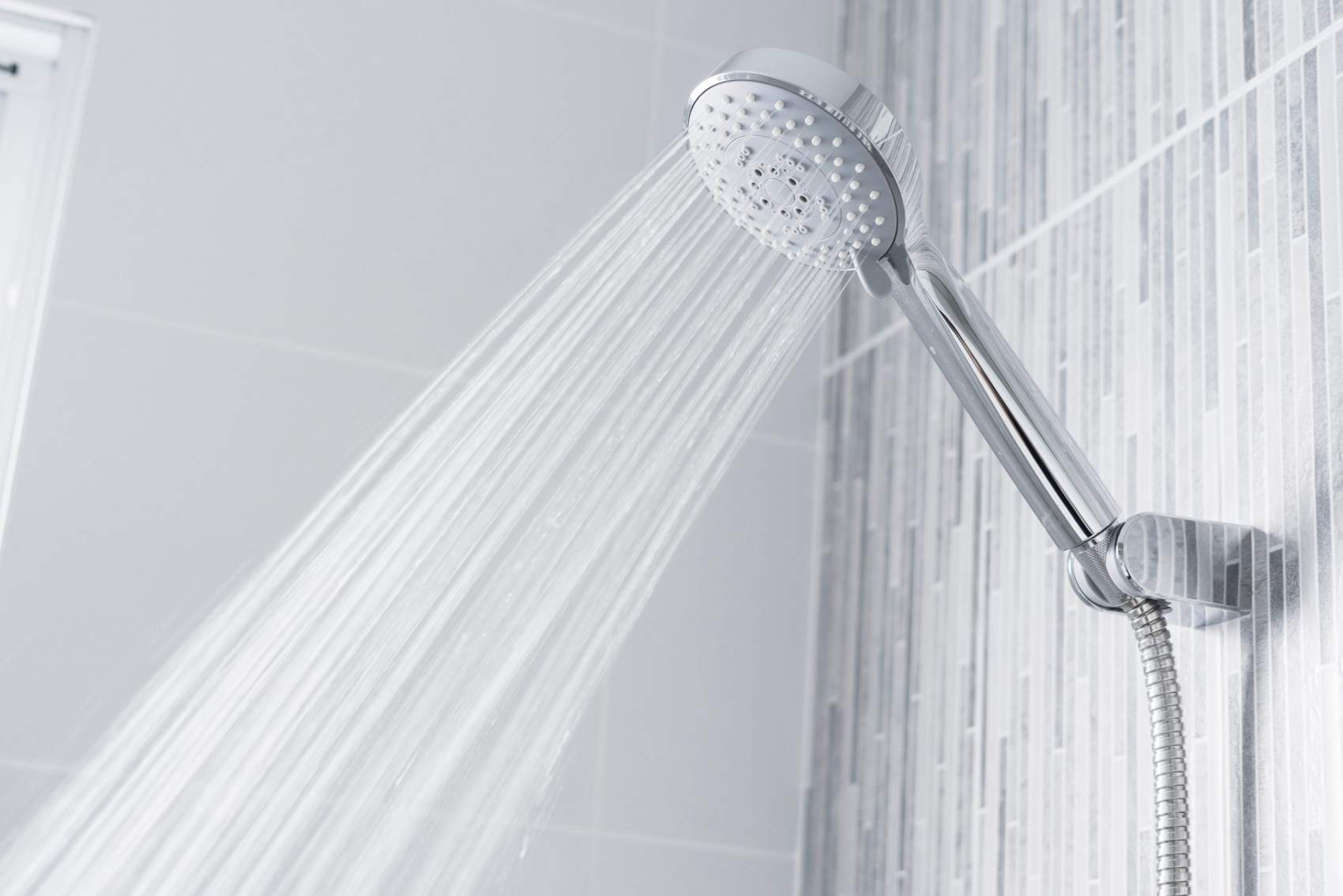 Water Pressure Services in Littleton, CO:
Plumbing Contractors
Here at Sunshine Home Services, our plumbing services in Littleton are extensive, including complete water pressure services. Our water pressure and inspection services involve the evaluation of your home or business's water pressure system to ensure it's functioning at optimal performance levels. It's important to have a water pressure system that's properly maintained and inspected to ensure a safe and efficient flow of water throughout your Littleton property. For water pressure service experts who leave no stone unturned, our crew has you covered.
Complete Water Pressure Services in Littleton
Water pressure services are an invaluable asset for any Littleton home or business. Having good water pressure is essential for any household or business, as it provides the necessary pressure for many common tasks like doing the dishes, washing clothes, or taking a shower. For homeowners, our water pressure services can help maintain a healthy water system, including the installation and repair of water pressure regulators and pumps. These plumbing services can also help identify any potential problems and help to prevent costly repairs at your Littleton home. For commercial customers, our water pressure solutions can help increase the efficiency of their water system, thereby saving them money they can invest in other areas of their business.
Keeping Homes Comfortable & Running Smoothly for Over 15 Years
Trust Us With Your Indoor Environment!
Need Professional Water Pressure Inspection in Littleton?
At Sunshine Home Services, we offer accurate water inspection work as part of our complete plumbing services package. Our water pressure inspections involve our technicians coming to your Littleton home to assess your system's performance. We inspect the main water line and pressure regulator to ensure they are working properly. Additionally, our team will check the water pressure gauge to verify it's providing accurate readings. Furthermore, our contractors will check your water pressure relief valve in Littleton for signs of corrosion or damage.
---
An Elite Plumbing & Heating Service Team Serving Plumbing in Littleton
Sunshine Home Services has provided residential and commercial property owners in Plumbing in Littleton with world class plumbing and heating services for years. We have highly trained experts in plumbing and heating, including new installations, restorations, and maintenance. Not to mention, our skilled technicians are available to address any plumbing or heating issue you're experiencing. We utilize the most up to date technology to provide timely services of the highest quality. Never hesitate to contact our top professionals in Plumbing in Littleton, as we take pride in providing exceptional customer service, ensuring all our client's needs are met.