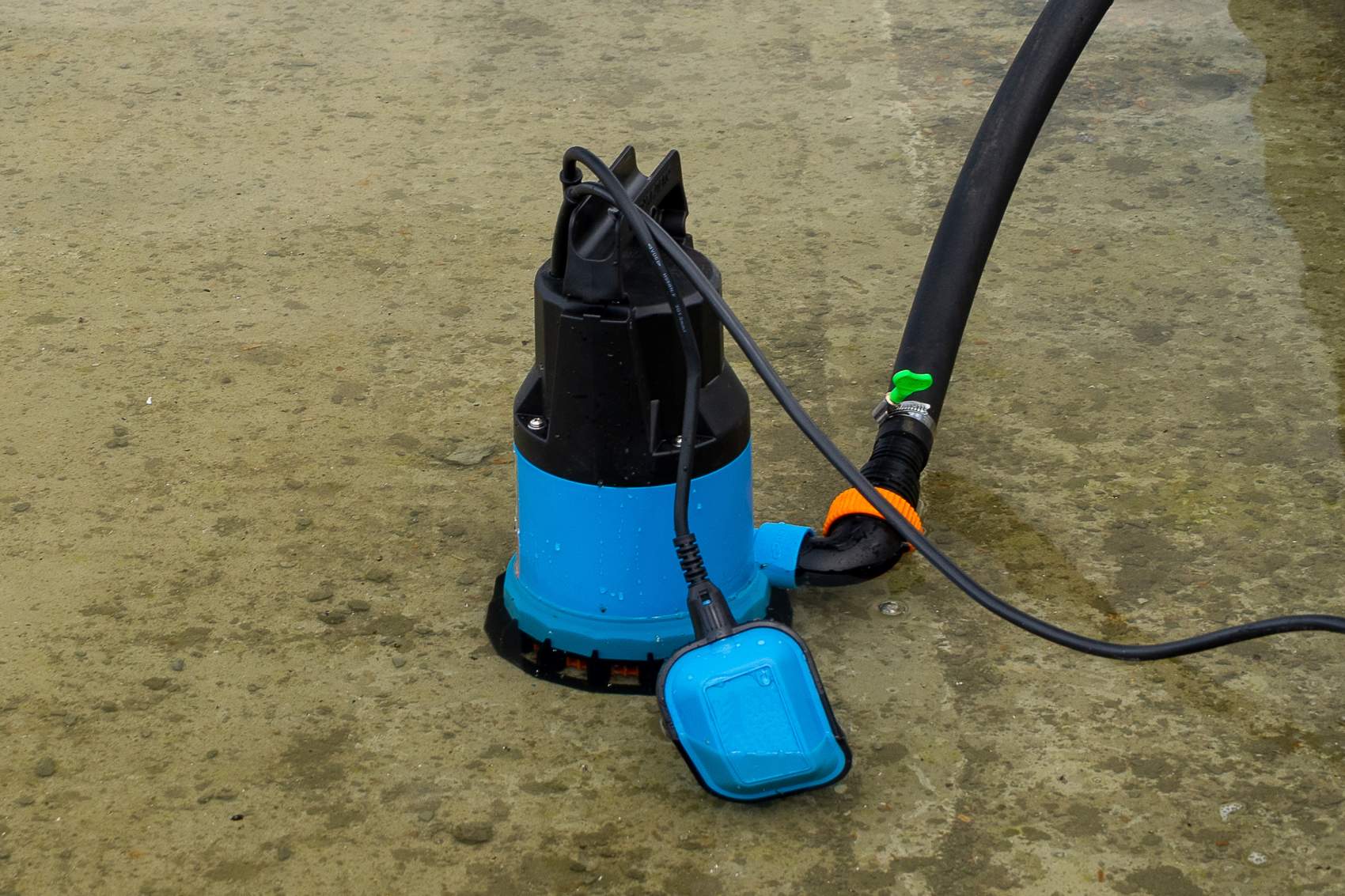 Sump Pump Repair in Hudson, CO:
Sump Pump Replacement
Consider our sump pump repair or replacement if your sump pump is damaged, not functioning properly, or simply not performing as it should. Our Hudson plumbers at Sunshine Home Services have extensive experience repairing sump pumps in both business and residential settings. Sump pumps are essential for keeping your basement and crawlspace dry to maintain its functionality. Look to our staff today for sump pump plumbing services in Hudson that are always available day or night.
Sump Pump Repair & Replacement for Hudson Residents
Prior to beginning any sump pump repairs in Hudson, it's critical to identify the root of the issue. Sump pump failure is frequently caused by blocked impellers, junk in the pit, faulty switches, and worn out motor components. Therefore, our professional sump pump replacement will frequently be necessary if your motor parts are worn out. In order to assess the severity of the problem at your Hudson home and decide whether repair or replacement is the better course of action, our contractors always collaborate with you.
Keeping Homes Comfortable & Running Smoothly for Over 15 Years
Trust Us With Your Indoor Environment!
Hudson Business Owners Choice for Sump Pump Services
A sump pump repair or replacement issue at your Hudson company can result in major interruptions, downtime, and even monetary losses. Your sump pump is an essential component that helps avoid flooding, structural damage, and expensive repairs. It's vital to opt for our routine sump pump maintenance and repair, as well as to know when to replace a broken one. Our plumbing service technicians arrive at your Hudson business promptly to assess if your sump pump can be repaired or if it must be replaced.
---
An Elite Plumbing & Heating Service Team Serving Plumbing in Hudson
Sunshine Home Services has provided residential and commercial property owners in Plumbing in Hudson with world class plumbing and heating services for years. We have highly trained experts in plumbing and heating, including new installations, restorations, and maintenance. Not to mention, our skilled technicians are available to address any plumbing or heating issue you're experiencing. We utilize the most up to date technology to provide timely services of the highest quality. Never hesitate to contact our top professionals in Plumbing in Hudson, as we take pride in providing exceptional customer service, ensuring all our client's needs are met.