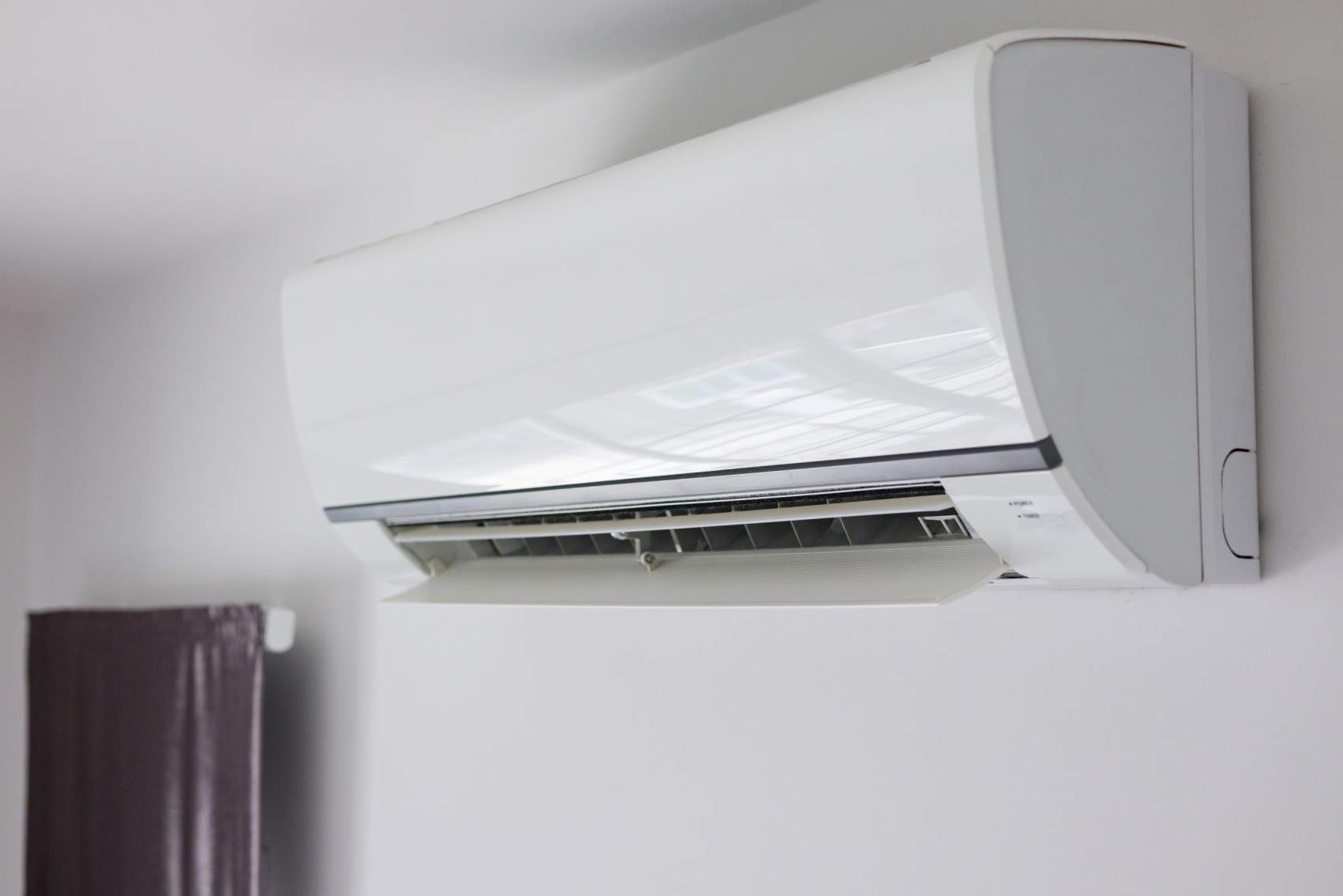 Ductless Mini Split Service in Gunbarrel, CO:
Mini Split Installation & Repair
As opposed to conventional air conditioning systems, our ductless mini split AC systems offer a number of distinct benefits. Due to the lack of ductwork, these systems are optimal for small homes and businesses in the Gunbarrel area. They're known to be substantially more energy efficient than conventional air conditioning systems, reducing your overall energy costs. Our Gunbarrel team here at Sunshine Home Services is confident that you'll be thrilled with our ductless mini split air conditioning services, no matter the size of your property.
How Do Our Ductless Mini Split AC Services Work in Gunbarrel?
Our ductless mini split air conditioning systems consist primarily of an outdoor condenser and an indoor air handler. The outdoor unit pumps refrigerant to the indoor air handler, which then distributes cooled air throughout your Gunbarrel home or office. In addition to a thermostat, the indoor air handler enables you to effortlessly control the space's climate. Whether you're ready to install a new system or require ductless AC repair, our team has the expertise necessary for a successful air conditioning services in Gunbarrel.
Keeping Homes Comfortable & Running Smoothly for Over 15 Years
Trust Us With Your Indoor Environment!
Reliable Mini Split AC Repair in Gunbarrel
When it comes to repairing your existing mini split air conditioner, it's essential to hire a reputable Gunbarrel company with extensive experience, like ours. No matter the time of day or night, we have worked tirelessly to provide the Gunbarrel community with the best ductless AC repair services available. Our mini split AC repair contractors have experience ensuring you get the air conditioning services you need. We encourage you to see for yourself how Sunshine Home Services is distinguished from the competition by means of our superior methods and accommodating staff.
---
An Elite Plumbing & Heating Service Team Serving Air Conditioning in Gunbarrel
Sunshine Home Services has provided residential and commercial property owners in Air Conditioning in Gunbarrel with world class plumbing and heating services for years. We have highly trained experts in plumbing and heating, including new installations, restorations, and maintenance. Not to mention, our skilled technicians are available to address any plumbing or heating issue you're experiencing. We utilize the most up to date technology to provide timely services of the highest quality. Never hesitate to contact our top professionals in Air Conditioning in Gunbarrel, as we take pride in providing exceptional customer service, ensuring all our client's needs are met.