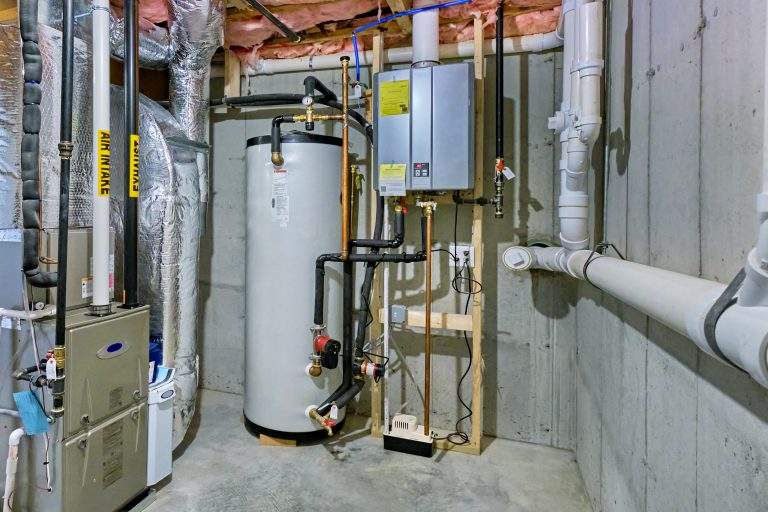 Hot Water Heater Services in Dacono, CO:
Residential & Commercial Water Heater Repair
At Sunshine Home Services, we have a range of water heater repair services to ensure that customers in Dacono have access to safe and reliable hot water for their homes or businesses. Our services comprise installing, repairing, and maintaining different types of water heaters, including traditional and tankless tank models. Whether you require installation services, repairs to an existing unit, or regular water heater replacement to ensure optimal performance, our experienced Dacono technicians are always available to help.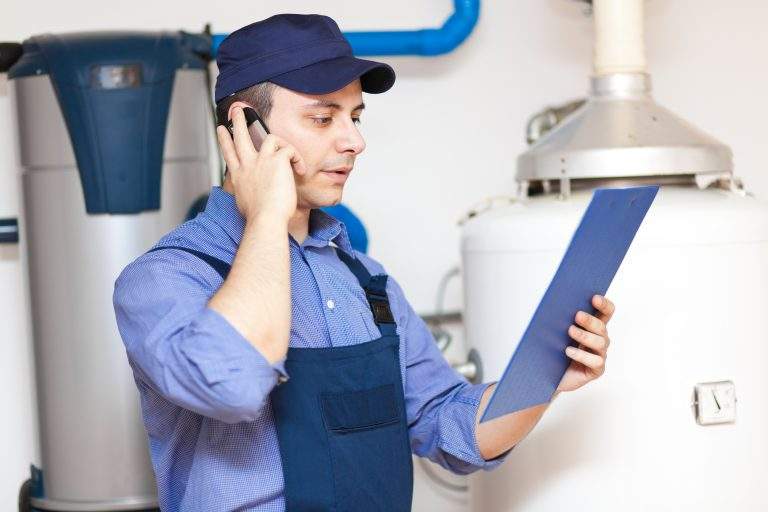 Trustworthy & Professional Dacono Plumbers
Our team of water heater repair technicians are industry certified and undergoes an extensive background check and a thorough screening process before joining our company. Our customers in Dacono can be confident that the plumbers we send to complete their projects are highly qualified, trustworthy, and safe in their Dacono homes or offices. At Sunshine Home Services, we offer professional hot water services with upfront pricing and a commitment to client satisfaction, provided by a team of certified and industry trained experts.
Keeping Homes Comfortable & Running Smoothly for Over 15 Years
Trust Us With Your Indoor Environment!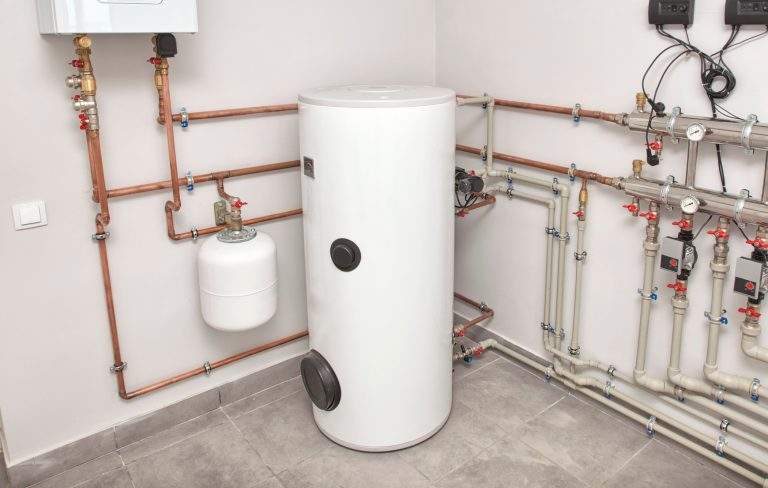 Unsure Whether or Not You Need Our Water Heater Repair Solutions?
When the water temperature fluctuates, it indicates a problem with the thermostat or sediment buildup inside the tank which requires our Dacono hot water services. If you observe rusty or discolored water coming from the hot water tap, it's a sign of rust inside the water heater tank that can eventually lead to leaks and other issues. Not to mention, if your water heater is more than a decade or so old, it's approaching the end of its lifespan and requires our Dacono water heater replacement services.
Residential & Commercial Hot Water Services Across Dacono
We exclusively use top brands for all our water heater replacement services in Dacono. Our plumbers guide our clients through various water heater brands and models, helping them select the best option for their Dacono residential or commercial property based on their needs. Our water heaters offer superior performance, with faster heating times, consistent water temperatures, and improved overall efficiency. They also include advanced features that enhance convenience and usability, such as digital displays, and remote control capabilities for effective hot water services.
An Elite Plumbing & Heating Service Team Serving Water Heaters in Dacono
Sunshine Home Services has provided residential and commercial property owners in Water Heaters in Dacono with world class plumbing and heating services for years. We have highly trained experts in plumbing and heating, including new installations, restorations, and maintenance. Not to mention, our skilled technicians are available to address any plumbing or heating issue you're experiencing. We utilize the most up to date technology to provide timely services of the highest quality. Never hesitate to contact our top professionals in Water Heaters in Dacono, as we take pride in providing exceptional customer service, ensuring all our client's needs are met.